Appearing on her US TV show 'The Talk', she told her fellow panellists she was "devastated" when she found out her husband was using again, but insisted that they were not getting divorced.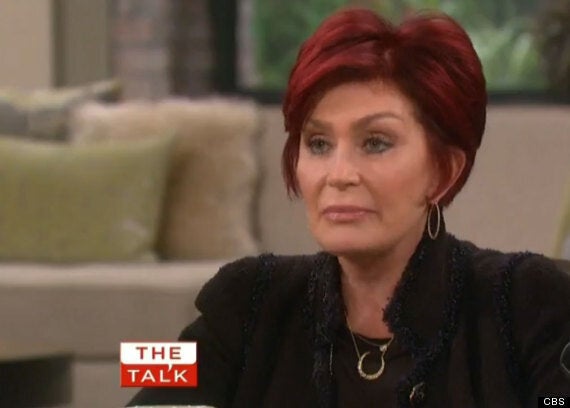 Explaining the family's current troubles, she said: "All that is true is the posting my husband did on his Facebook where he said he has been using alcohol and prescription drugs for the last year and a half. And he's been in a very dark place.
"I never knew he was using prescription drugs. I knew he was drinking occasionally, but I didn't realise to the extent."
She added: "It's our business, we're dealing with it. We're not getting divorced, however, am I happy? No. Am I upset? Yes I am, I'm devastated right now. It's a disease that not only hurts the person who has the disease, but it hurts the family. It hurts people who love you."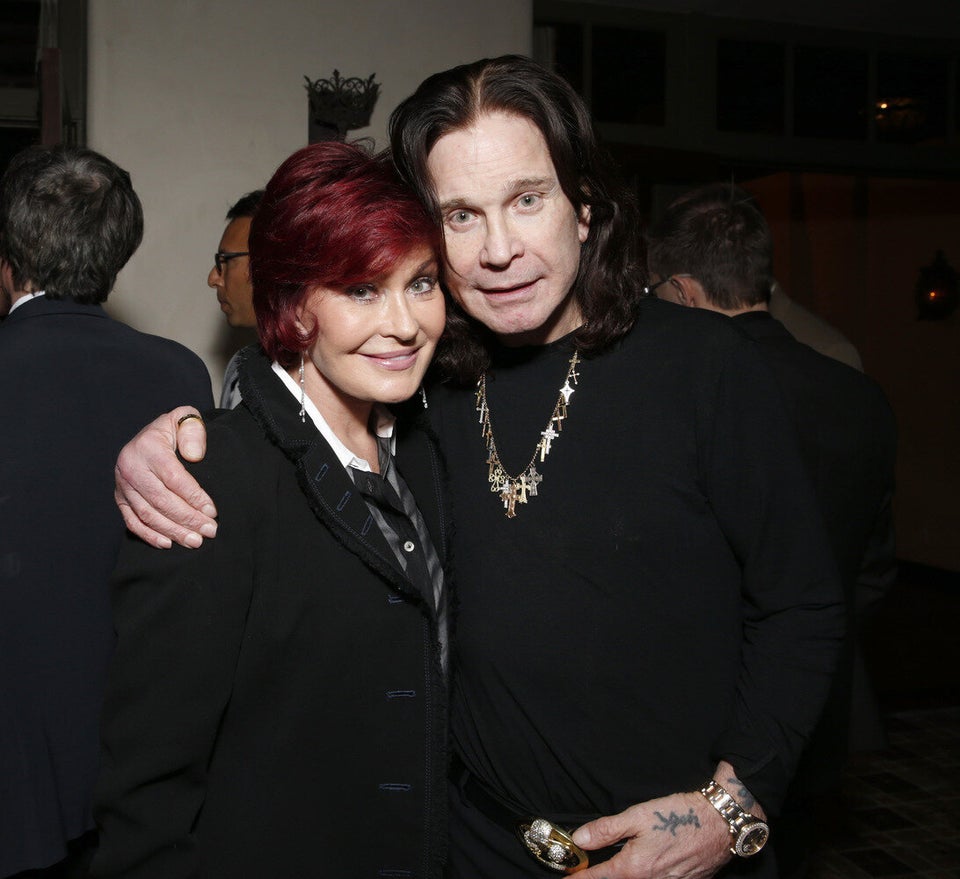 Scenes From Their Marriage
He wrote: "For the last year and a half I have been drinking and taking drugs," he wrote. "I was in a very dark place and was an asshole to the people I love most, my family. However, I am happy to say that I am now 44 days sober.
"Just to set the record straight, Sharon and I are not divorcing. I'm just trying to be a better person. I would like to apologise to Sharon, my family, my friends and my bandmates for my insane behaviour during this period... and my fans," he added.

Popular in the Community