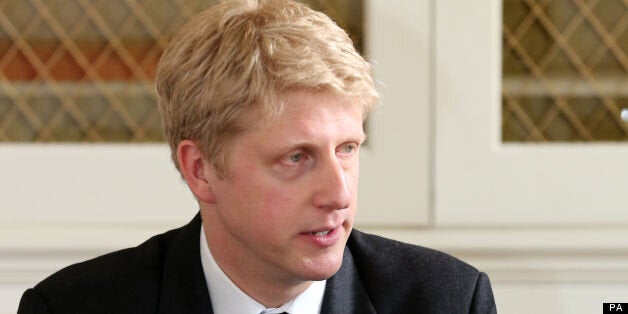 He will also be appointed as a Cabinet Office minister, Downing Street has confirmed.
Jo is obviously the younger brother of Boris - the fop of blonde hair is unmistakable.
There must be more to him than that however so HuffPost UK did some digging to bring you 10 facts about the gent...