Ferguson is famously known for giving his players the 'hair dryer' treatment and being the top dog in the Premier League - and he will always remain king of the jungle.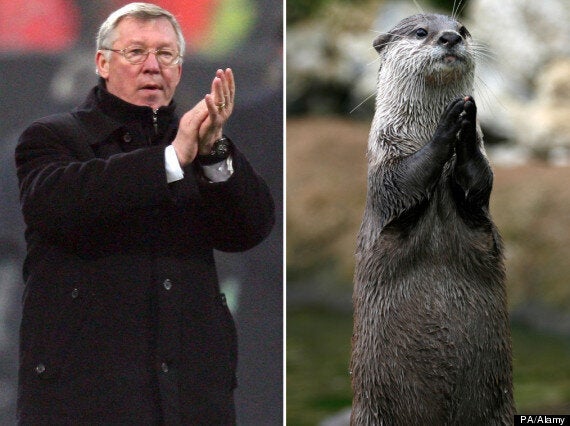 Sir Alex Ferguson has a striking resemblance to an Otter.
We're sure that with Sir Alex in his new role as a director of Manchester United, his bark will be worse than his bite.
Take a look at our gallery below of the animals that look like Sir Alex Ferguson.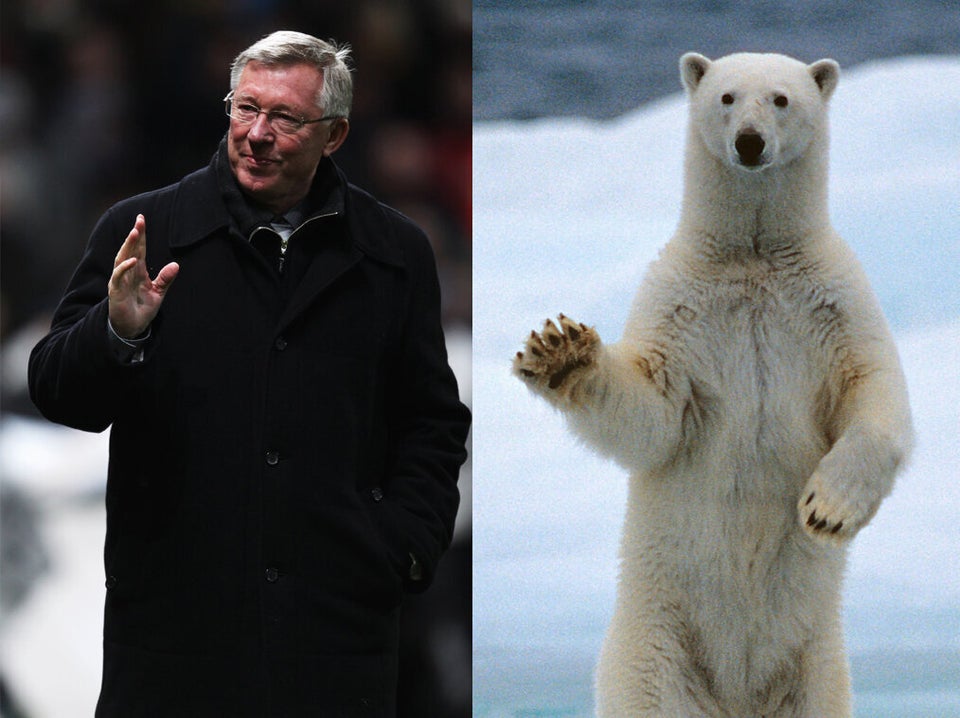 Animals That Look Like Sir Alex Ferguson