The mother of Madeleine McCann has returned to the Portuguese resort where her daughter went missing six years ago.
Kate McCann was pictured leaving a small church in Praia de Luz where she reportedly prayed for Madeleine's return.
Madeleine was nearly four when she went missing on May 3, 2007, during a family holiday.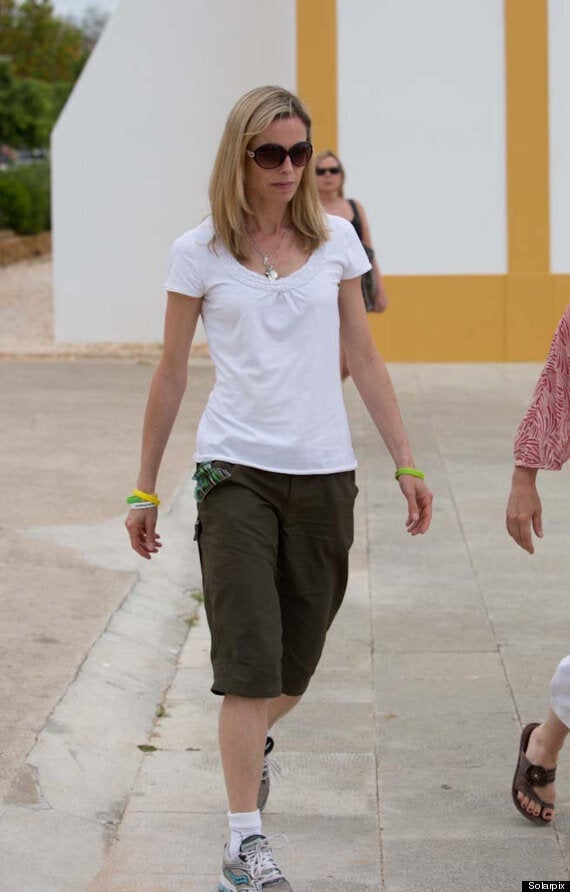 Kate McCann leaves a church in Praia da Luz
She would now be 10 and her parents insist the search for her is very much ongoing.
Earlier this week Kate and husband Gerry released a statement regarding the discovery of three women in an Ohio, Cleveland house, ten years after they went missing in separate incidents.
Ariel Castro has been charged with four counts of kidnapping and three counts of rape after Amanda Berry, Gina DeJesus, Michelle Knight and a six-year-old girl were rescued on Monday.
The McCann's statement said: "The discovery of these young women reaffirms our hope of finding Madeleine, which has never diminished. Madeleine McCann has been missing since 2007

3 Missing Cleveland Women Found
"Their recovery is also further evidence that children are sometimes abducted and kept for long periods.
"So we ask the public to remain vigilant in the ongoing search for Madeleine. Our thoughts are with the women in America and their families."
There have been numerous reported sightings of Madeleine through the world. In 2007 photos of a blonde child being carried in a sling by a woman in Morocco prompted excited speculation she had been found.
It soon emerged the little girl - named Bushra Binhisa - was the daughter of an olive farmer of Berber extraction.
In July a British woman spotted a youngster "bearing a remarkable likeness to Madeleine" at a market in the northern Indian town of Leh.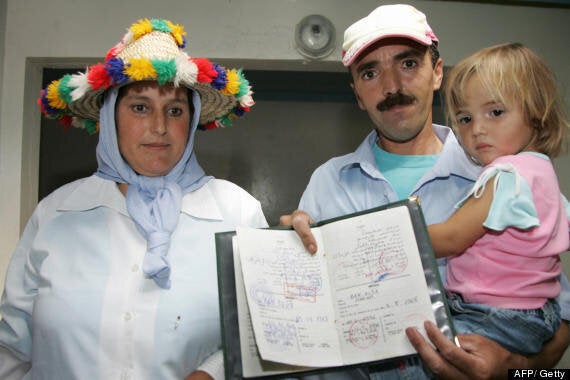 Bushra Binhisa - who was mistaken for Madeleine - with her parents and her family's registration certificate
There have also been reported sightings in Portugal, Belgium and France, but none have produced any firm leads.
It was later confirmed the voluntarily provided sample did not provide a match.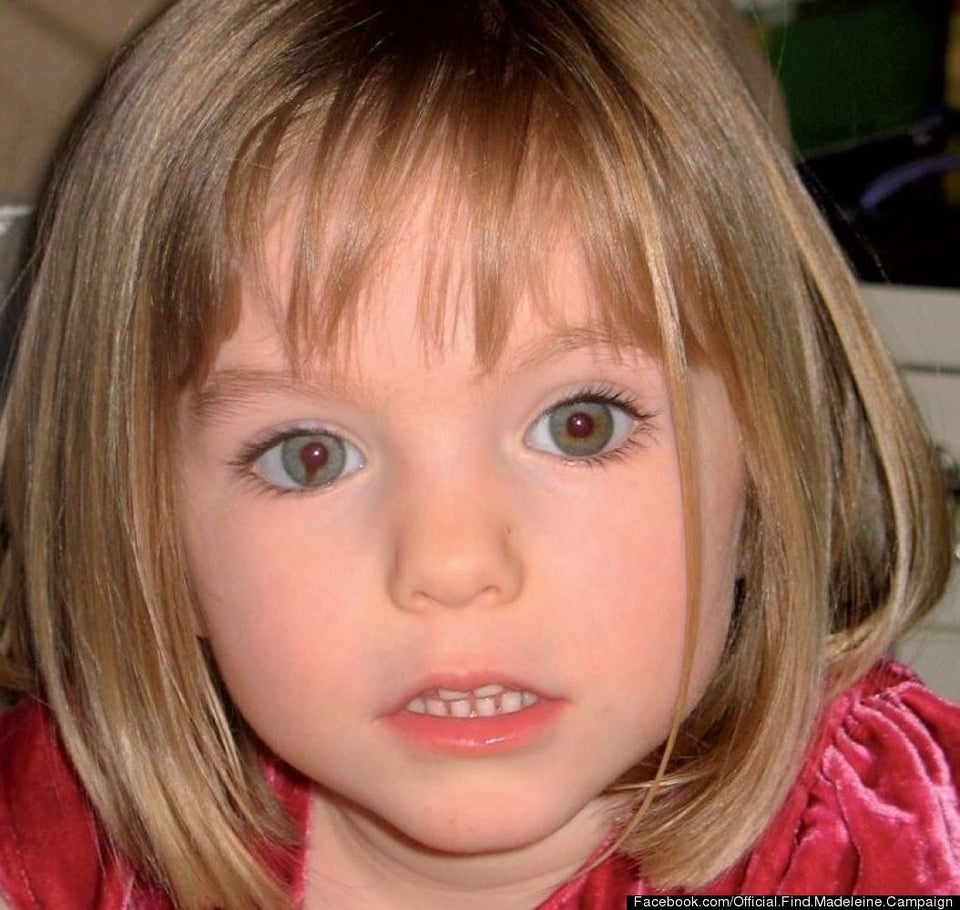 Madeleine McCann