Double Bafta nominee Olivia Colman has already had a dress disaster before getting anywhere near the red carpet.
The 'Broadchurch' star, who is nominated for female performance in a comedy programme for 'Twenty Twelve' and in the supporting actress category for 'Accused', said her success was weird.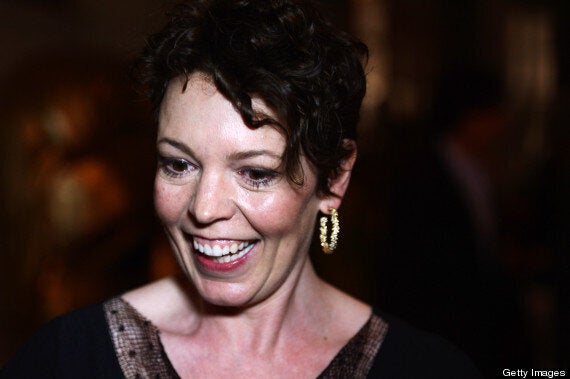 She told chat show host Graham Norton she did not think she would win and admitted she has had a few frock problems ahead of Sunday's ceremony.
She said: "I tried it on and the zip split and my boob fell out. And then it took two people to get me out of it. They had to cut the zip off. It was a bit embarrassing."
Colman admitted she needed some convincing when she was told 'Broadchurch' was returning for a second series, but was tight-lipped about possible plot lines.
She said: "I know a lot of us in it, when the producer said they were thinking about number two, I thought 'it was great, leave well alone', but then they talked us through the idea and we all said 'Oh, that's very good'."
The actress said she found it easy to cry on demand in serious roles, telling Norton: "I find storylines really sad and upsetting. My emotions are quite close to the surface and I've got a bit of an overactive imagination. I can't stop it."
The Graham Norton Show is on BBC1 at 10:35pm tomorrow.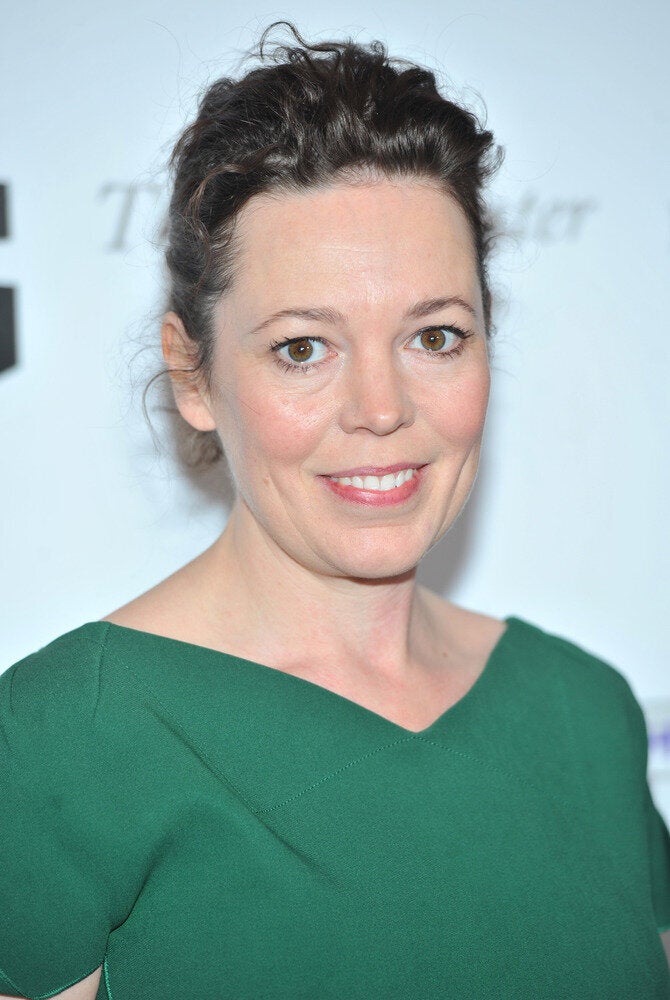 Olivia Colman: 9 Facts in 90 Seconds
Related