In a scene reminiscent of the plot of a Hollywood movie, a $1m cache of jewellery has been stolen from a hotel room in the French city of Cannes.
The charms and trinkets were set to be loaned to 'Red Carpet' celebrities due to attend the annual film festival on the French Riviera, which opened on Wednesday.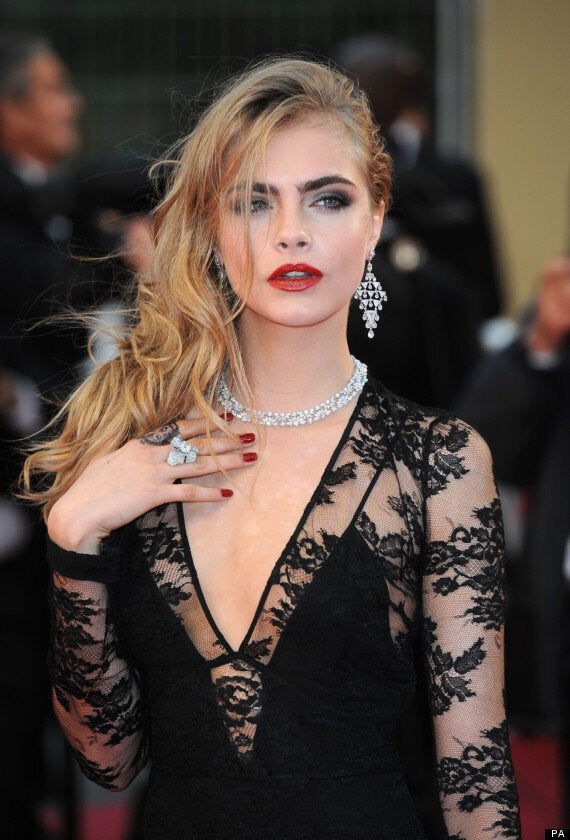 Cara Delevingne wearing Chopard at the Opening Night Gala Premiere for The Great Gatsby
The items were stolen from a safe in the Novatel Hotel, booked by Swiss jewellers Chopard, who have sponsored the event for the past 16 years.
Adding a bizarre twist to the theft, the jewellery was stolen on the same day as Sofia Coppola debuted her latest film, The Bling Ring, which details the theft of celebrity valuables by high school students while their owners are on the Red Carpet.
Popular in the Community