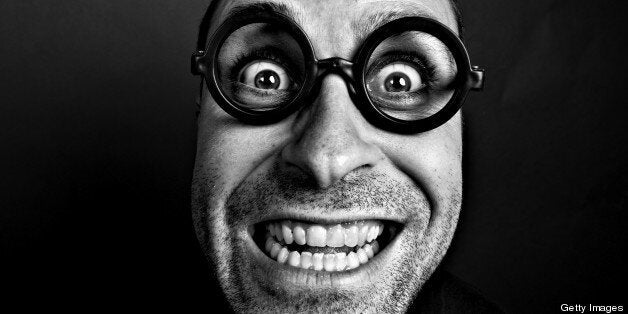 As Westminster waits for the announcement of the identity of the foot-in-mouth Tory who claimed Conservative grassroots were 'mad swivel-eyed loons', social media decided to have a little fun with the pretentious insult.
The hashtag allowing Twitter users to poke fun at Tory divisions quickly migrated to #swiveleyedsongs after briefly trending as #loongate.
As users tweeted suggestions of their own looney tunes, we've rounded up the best #loongate and #swiveleyedsongs below.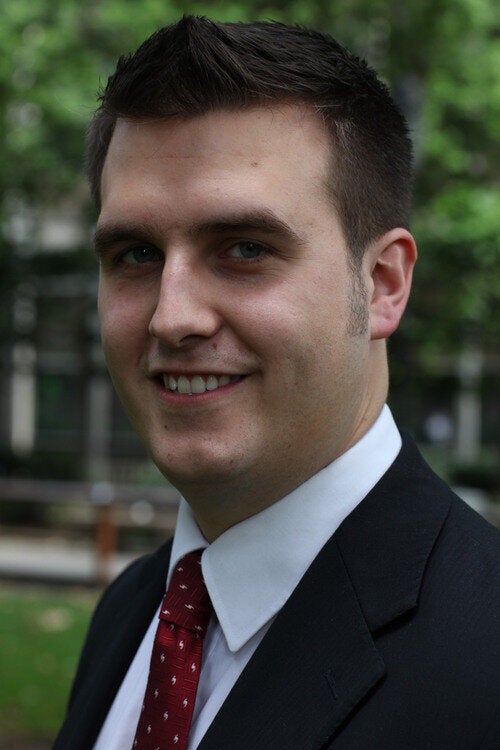 Swivel eyed songs
Popular in the Community