An AK-47 assault rifle has been handed in to police as part of a weapons amnesty in Derby.
Other deadly devices include a crossbow and numerous samurai swords - making you wonder what else is out there.
Derbyshire police are hailing the amnesty, named Operation Jagger, as a success.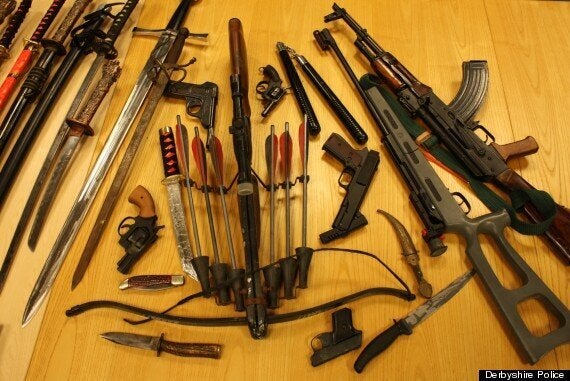 The AK-47 and the crossbow
Those with illegal weapons can hand them in anonymously and without the fear of arrest.
Chief Inspector Steve Pont said: "The purpose of the amnesty is to reduce the risk of weapons falling the wrong hands.
"Every weapon handed in to us is one less weapon out in the community, which someone could one use to commit a crime.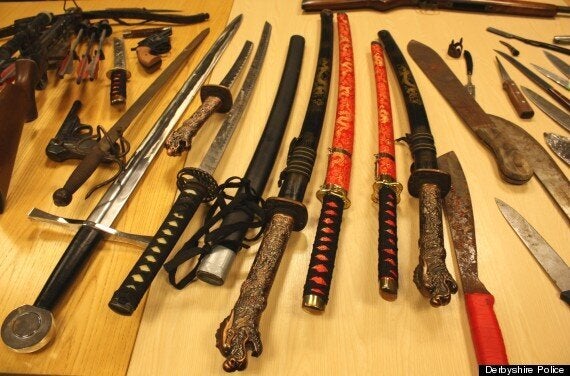 A rather intimidating collection of swords and knives
"To have had almost 60 weapons handed in so far is a pleasing start to the amnesty, but there are plenty of opportunities to surrender items like knifes and BB guns."
Popular in the Community