Sharon and Ozzy Osbourne have made their first public appearance together since the rocker revealed his relapse into drink and drugs.
The couple were at the centre of split rumours earlier this year when it was claimed they were living separate lives. However, it later emerged that Ozzy was battling addiction again, and the couple were just spending some time apart.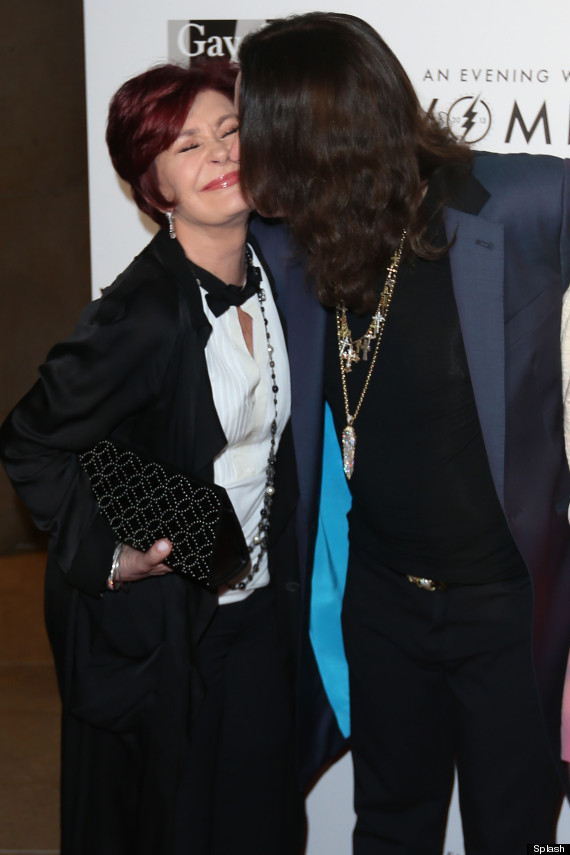 So we were really pleased to see them back together on the red carpet of the 'An Evening With Women' event in LA last night, where they cuddled up for a kiss.
Ozzy and Sharon looked as happy as ever as they posed for the cameras alongside their equally smiley daughter Kelly outside the Beverly Hilton Hotel.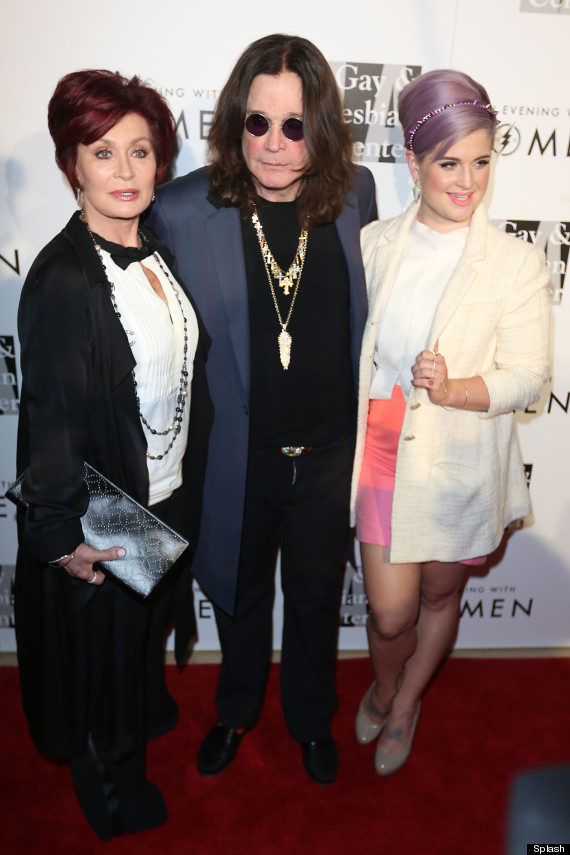 Sharon recently opened up about Ozzy's relapse, saying that she was 'devastated', but insisted the couple were not divorcing, which we can clearly now see for ourselves.
"It's our business, we're dealing with it," she said. "We're not getting divorced, however, am I happy? No. Am I upset? Yes I am, I'm devastated right now. It's a disease that not only hurts the person who has the disease, but it hurts the family. It hurts people who love you."

LIKE US ON FACEBOOK | FOLLOW US ON TWITTER