Smoking cannabis may be key in treating Crohn's disease, research suggests.
In a recent trial marijuana was shown to induce 'complete remission' for patients suffering from the condition, which is also known as inflammatory bowel disease.
Scientists at Meir Medical Center, Israel, studied 21 people with severe Crohn's disease who did not respond to various therapies.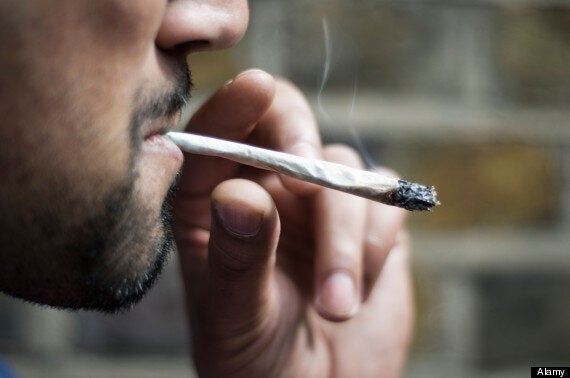 Smoking cannabis could treat Crohn's disease
They split the patients into two groups: 11 were given a joint to smoke twice a day for eight weeks, while 10 were given a placebo cigarette which contained no trace of cannabinoids.
A 'complete remission' of Crohn's disease was recorded in 5/11 (45%) of the cannabis group and 1/10 in the placebo group.
In addition, study authors wrote: "Subjects receiving cannabis reported improved appetite and sleep, with no significant side effects."
"Further studies, with larger patient groups and a non-smoking mode of intake, are warranted," they added.
Related