 With Ukip snapping at his heels, Tory MPs raging about gay marriage and Europe, not to mention a cohort of disgruntled "swivel-eyed" local activists - it would be an understatement to say that David Cameron is having a bit of trouble with his own party.
In a sign of the precarious position in which the prime minister appears to find himself, one senior Tory told the Guardian today that it was "worse than John Major" and that it "could be terminal" for his leadership.
But if Tory MPs actually did want to terminate Cameron, how would they go about it? Under Conservative Party rules a leadership election is triggered if 15% of Conservative MPs call for a no confidence vote in the leader. They do this by sending letters to the chairman of the party's backbench 1922 committee - currently Graham Brady.
There are currently 305 Tory MPs in the Commons, so 46 of them would need to want to get rid of Cameron for a no confidence vote to be triggered.
Brady is understandably tight-lipped about how many letters he has locked away in his office (assuming that's where he keeps them). As pressure grows on the prime minister from his backbenchers and local activists, discovering the precise number of letter-writers is one of the most popular pastimes in Westminster.
Last year it was reported that at least 14 Tory MPs had called for Cameron to go, with one of them named as Patrick Mercer.
But 14 is not 46. And there are always likely to be a few MPs who want to ditch their leader - no matter how well they are doing. And even the usual suspects can be coy about revealing their intent. Nadine Dorries, no fan of the prime minister, told HuffPost UK she " couldn't possibly say" if she had signed a letter when asked in January.
The fear for Cameron is that the alleged plotters could grow in number beyond the obvious. A source described as a "senior Tory" told the Daily Mail today that whatever the current number was, there were "between 18 and 23 letters" that could be sent in at the drop of a hat.
If the magic number of 46 was to be reached, Brady would have to call a no confidence vote. If Cameron won the support of a simple majority in that vote he would remain leader and no further vote could be called for 12 months.
If he were to lose such a vote he would have to resign. And not that he would want to, but he wouldn't be allowed to stand in the subsequent leadership election.
MPs would then put their names forward to be the new leader. Under the previous rules the party leader was chosen just by MPs. But WIlliam Hague changed this - giving the general party membership (swivel-eyed and non swivel-eyed) the final say.
If only one candidate submits their name then they win automatically. If two candidates put their names forward then the party members chose between them. If more than two MPs want to be leader then the parliamentary party at first whittles the contenders down to just two.
If there are three candidates in the first ballot, the two who receive the most votes take their case to the party at large.
If it is more than a three horse race, the candidate receiving the fewest votes withdraws and another ballot is held. This process is repeated until there are just two candidates left.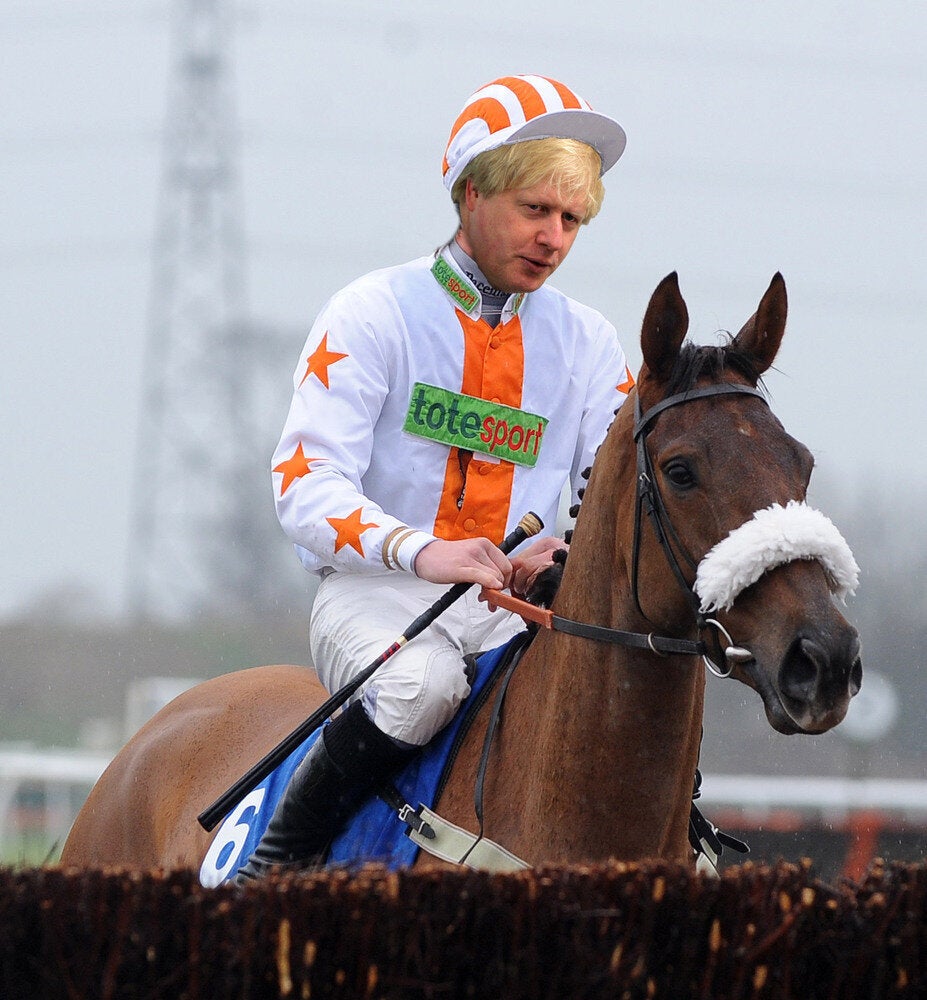 Tory Leadership Race