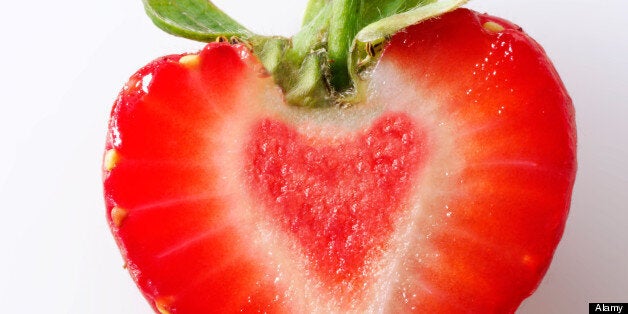 Having high cholesterol can greatly increase your risk of various health conditions including heart attack, stroke and developing dangerous blood clots.
According to the NHS website there are many factors that cause high cholesterol including an unhealthy diet, smoking and a family history of heart problems or stroke.
As far as diet is concerned, there is so much information about which foods you should be eating and which should be avoided, that HuffPost UK Lifestyle just don't know where to begin.
Luckily, HuffPost Healthy Living have pulled together all of the latest research to shortlist 12 foods that could help lower cholesterol, helping you to stay fit and healthy.
Do you know of other foods that are good for lowing cholesterol? Let us know in the comments below.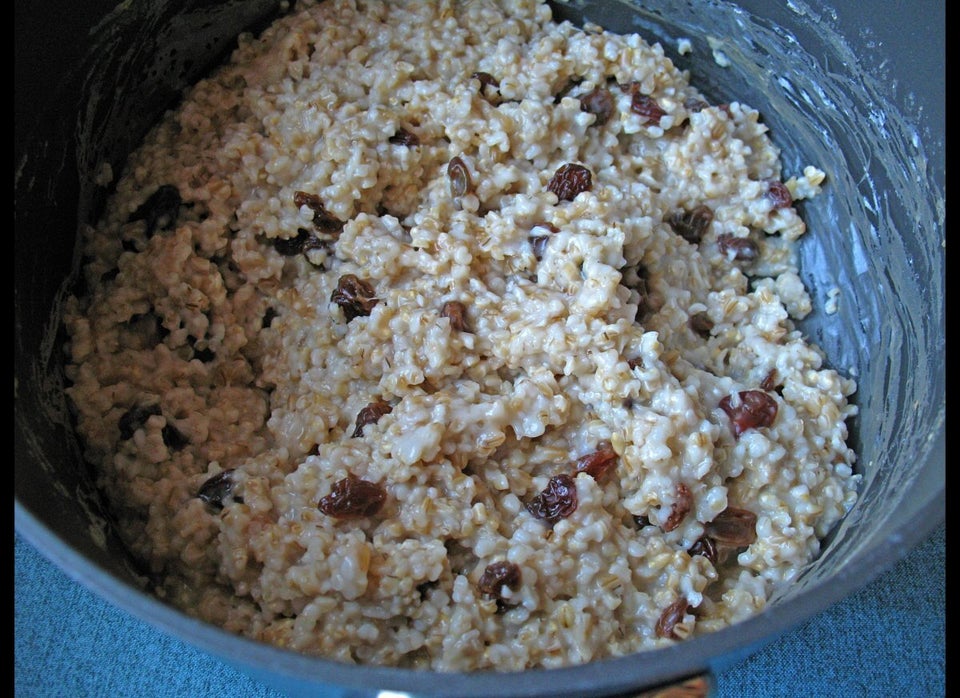 Cholesterol Foods