David Cameron has sent a defiant message following the Woolwich murder, saying Britain would "never buckle" and urging people to carry on with their everyday lives.
As he prepared to rush back to Britain to chair an emergency meeting, the Prime Minister condemned the "absolutely sickening" killing in London.
"Tonight, our thoughts should be with the victim, with their family, with their friends," the Prime Minister said.
"People across Britain, people in every community, I believe, will utterly condemn this attack.
"We have had these sorts of attacks before in our country and we never buckle in the face of them."
Speaking after the emergency meeting of the government's Cobra committee, Home Secretary Theresa May said there was a "strong indication it was an act of terrorism."
"What happened today in Woolwich was a sickening and barbaric attack," she said.
"This attack was an attack on everyone in the UK and will be condemned
by people in every community.
"We have seen terrorism on the streets of Britain before and we have
always stood firm against it.
The attack, she said: "Will not go unpunished."
Labour leader Ed Miliband said it had been "a truly appalling murder which will shock the entire country."
He offered the government his "complete support" in establishing what had happened.
Cameron had been speaking at a Paris press conference with French president Francois Hollande but confirmed he would cut short the visit to return to the UK to chair a meeting of the Government's Cobra emergency committee in the morning.
He said: "I have been briefed by the Home Secretary about this absolutely sickening attack.
"It is the most appalling crime. We are obviously seeking, and the police are urgently seeking the full facts about this case, but there are strong indications that it is a terrorist incident."
He said: "We will look at every aspect of security, we will look at every aspect of what you can learn from these incidents.
"But we also have to remember that in a free country like ours, the best way to defeat terrorism is to make sure that you continue to go about your life, to live your life and show that terrorists can never win, and that's important."
President Hollande said he wanted to "express all of my solidarity to David Cameron and the United Kingdom after the murder of the British solider in London earlier today."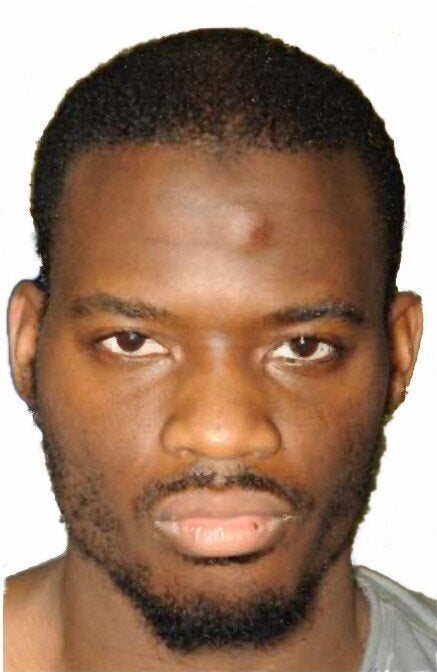 (GRAPHIC WARNING) Woolwich attack: Lee Rigby Murder