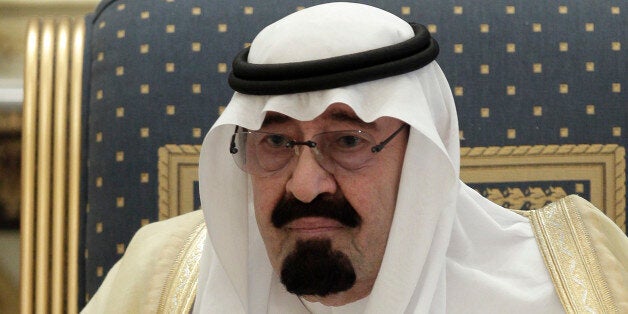 King Abdullah bin Abdulaziz is clinically dead, according to reports from London-based journalist working for Asharq Alawsat (reported on Press TV).
The Saudi Arabian monarch, who has not been seen publically for many months, is reported to have been dead since Wednesday following failure of his heart, lungs and kidneys.
The king is said to be alive only because of the use of a ventilator, however no official word on his condition has yet emerged from Riyadh.
The royal, who turned 89 this year, has been in declining health for many years. Reports in 2012 suggesting that he had died transpired to be false.