The mother of the surviving Boston marathon bombing suspect says she has spoken to her son for the first time since he was taken into police custody.
Dzhokhar Tsarnaev, who has been charged with conspiring to use a weapon of mass destruction and one count of malicious destruction of property resulting in death, told Zubeidat Tsarnaeva: "I am absolutely fine, my wounds are healing. Everything is in God's hands. Be patient. Everything will be fine." Dzhokhar Tsarnaev told his mother he is 'fine' and that his wounds are healing
"It was really hard to hear him and for him to hear me. The conversation was very quiet. It was my child, I know he is locked up like a dog, like an animal."
Zubeidat insists the 19-year-old, who is nicknamed Jahar, and his deceased brother Tamerlan are the victims of a conspiracy and had nothing to do with the April 15 bombings which killed three and injured hundreds.
Tamerlan was killed in police gunfire after a car chase following the shooting of Massachusetts Institute of Technology police officer Sean Collier, in Watertown. Zubeidat Tsarnaeva insists her sons are the victims of a conspiracy
Dzhokhar managed to flee on foot, before being found wounded and hiding in a boat in a suburban back garden.
Last month, Zubeidat told Channel 4 news she was glad her son was alive and she hoped they could get the truth. She said: "What happened is a terrible thing but I know my kids have nothing to do with it.
"I know it, I am their mother; I know my kids. My kids would never get involved in anything like that. The first day when I hear this, I was mad and angry at America, I knew it was a set up. Somebody set this up. It was not my kids.
"I have no words, my son is alive and I hope we get the truth. Give this message to the whole world, whoever knows my kids, whoever knows me, I never raise my kids bad. I want my kids to get their honour back. "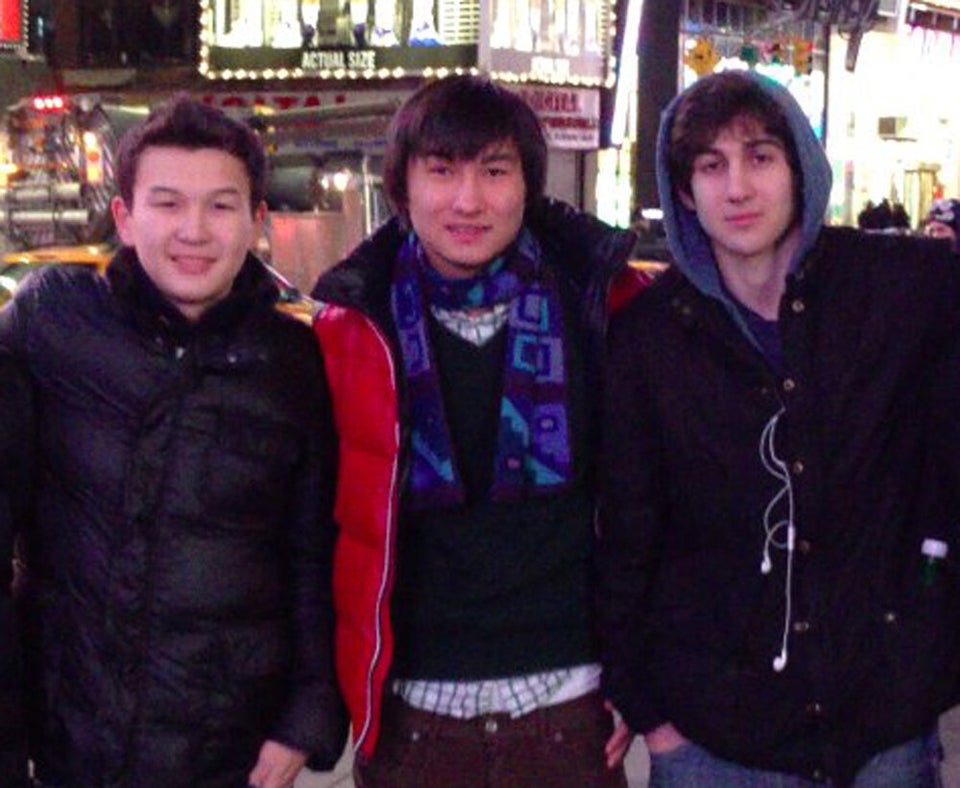 Dzhokhar Tsarnaev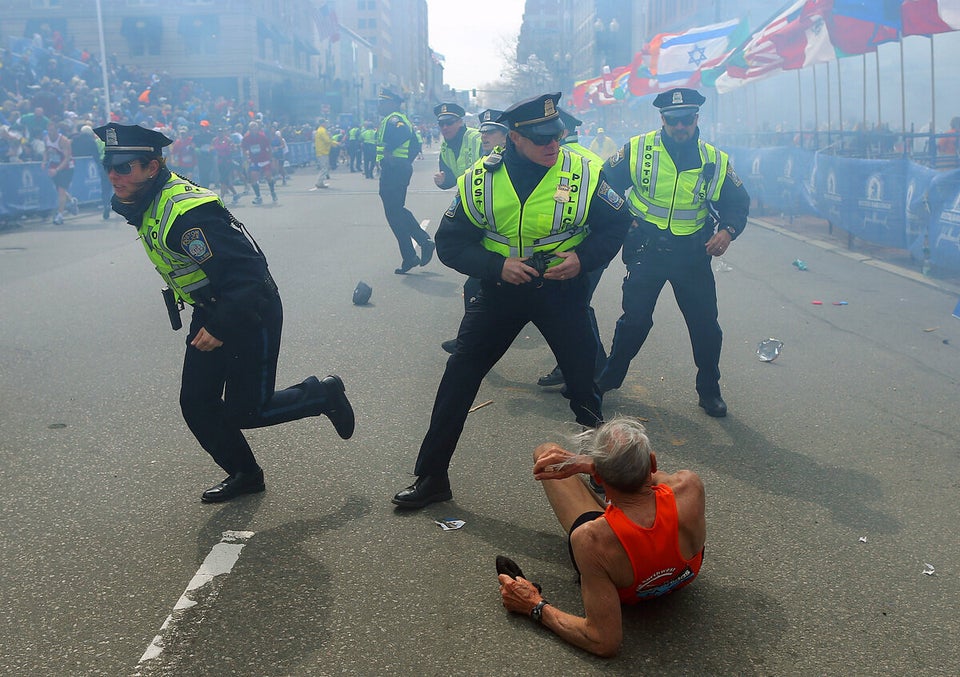 Boston Marathon Bombings