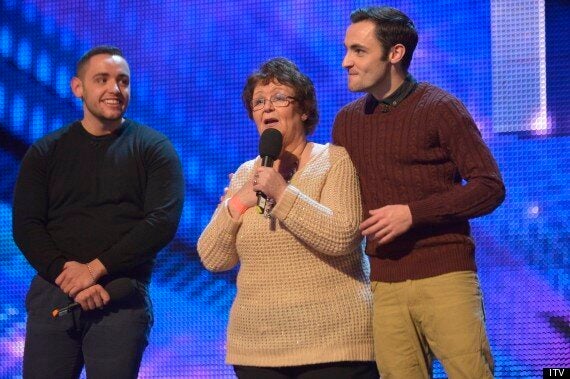 Adam and Richard Johnson with their gran on 'Britain's Got Talent'
Now Adam and Richard have stood by their 'BGT' boss, saying if young hopefuls have the confidence and ability to take part then they should be allowed to.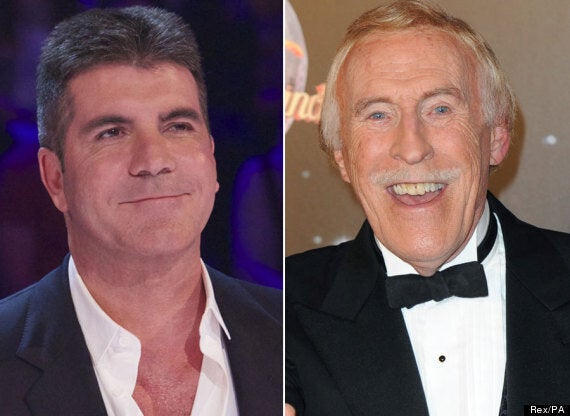 Simon Cowell and Bruce Forsyth
Asked by ITV if they agreed with Sir Bruce Forsyth's comments that the likes of 11-year-old Arisxandra Libantino should not be on the show, Adam said: "No, I don't agree. I think, no matter what age you are if you've got the confidence to do it and the ability to do it then i think you should.
"I think [Arisxandra] is a confident little girl and she gave a fantastic performance and she really went for it. She's got an incredible voice, she's capable of doing it and she's confident. And I think if you can do it, then just do it.
"It doesn't matter how old you are, as long as you've got it in there."
CLICK THE VIDEO ABOVE TO WATCH THE FULL INTERVIEW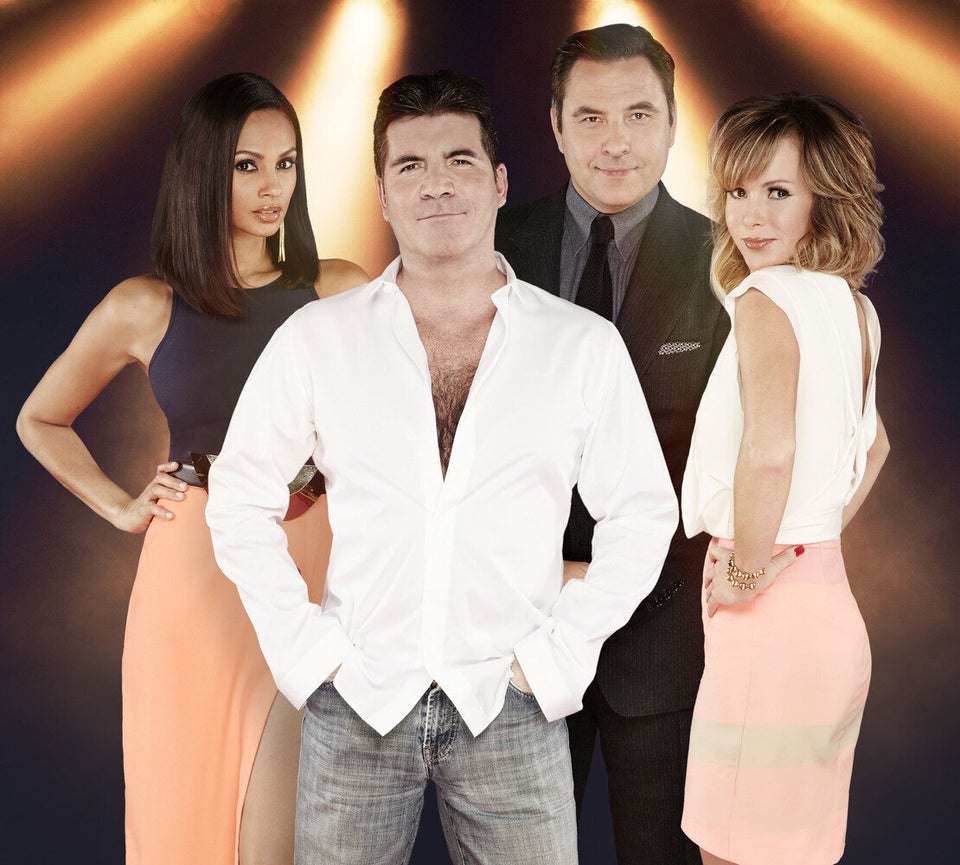 BGT judges