George Michael has been released from hospital, 13 days after being in an accident which saw him fall from a speeding car.
The singer suffered head injuries after falling out of a Range Rover that was travelling at 70mph on the M1, near Hertfordshire.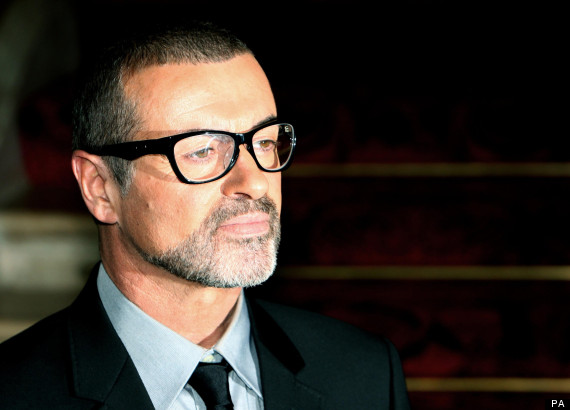 A statement released on George's official website confirmed he had been discharged, and will continue to recover at home.
"We can confirm that George Michael has been discharged from hospital and continues to rest and recuperate. He is well and thanks everyone for all the messages of support," it read.
Last week, it was reported he will face questioning from police after his release.
Friends of the star were also forced to deny reports that he had jumped from the vehicle in a suicide bid, labelling the claims 'absurd'.
LIKE US ON FACEBOOK | FOLLOW US ON TWITTER
George isn't the only accident prone star...