Justin Bieber's busy year just got busier, with news that he is facing a SECOND paternity claim from a female fan.
According to US Star magazine, a 25-year-old fan is alleging that the teenage singer fathered her child during an encounter following a concert in February 2010.
The woman, who gave birth to a girl in October that year, claims the pair met in the romantic surrounds of TGI Friday's in Miami, before heading back to his hotel room. And a source has told the magazine of the baby girl, "In my opinion, she does look a lot like Justin did at that same age."
It's not the first time Bieber and his team have had to respond to a fan's claims that he has fathered a child. Back in 2011, he offered to take a paternity test, following Mariah Yeater's claims that she had become pregnant following a brief encounter - 30 seconds to be precise - with him after a concert at the Staples Center in Los Angeles.
However, his lawyers always called the claims "fabricated and vindictive" and Yeater later dropped her case.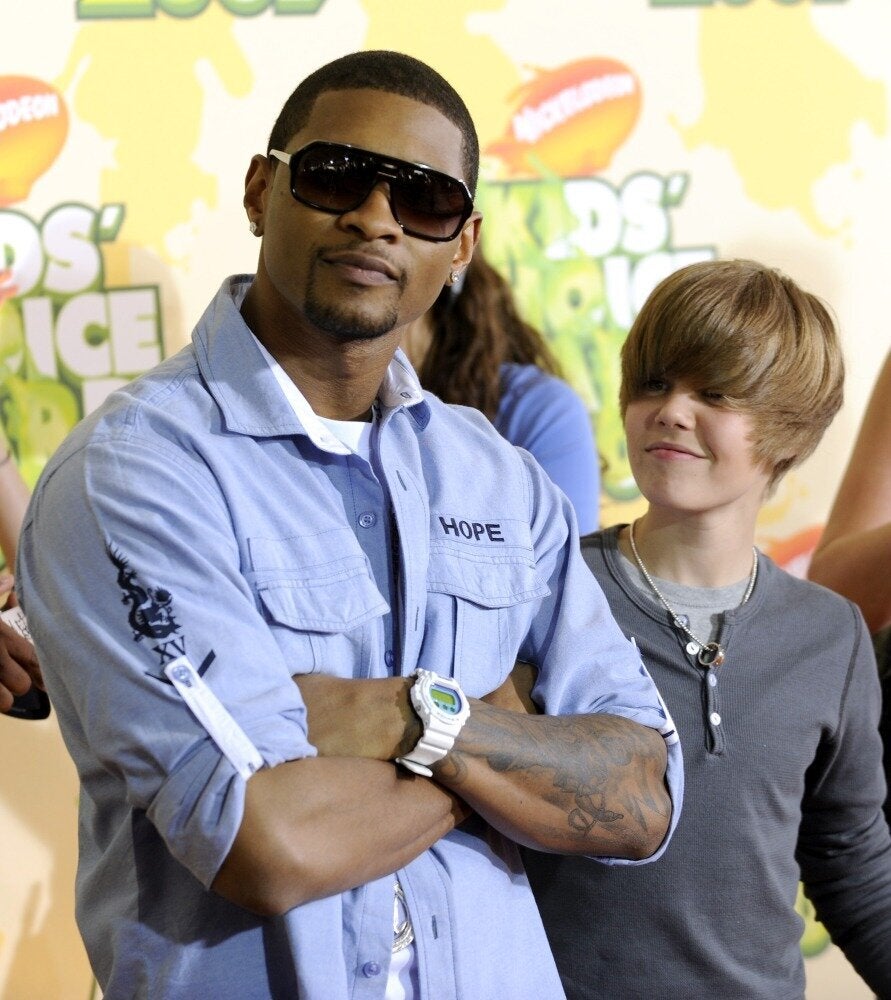 Justin Bieber