 Reports that a Briton who may have gone to work with Syrian rebels has been killed by government forces are being investigated by diplomats.
The man, an American woman and another Westerner were said to have died while taking photographs of military positions in Idlib province, near the Turkish border.
The UK-based Syrian Observatory for Human Rights, which opposes Bashar al-Assad's regime, has reportedly suggested the trio were working with rebels.
A Foreign Office spokeswoman said: "We are aware of the claims. We have no verification, but are seeking information.
"The UK has warned for some time against all travel to Syria."
Britain has withdrawn all diplomats from Syria amid the escalating bloodshed.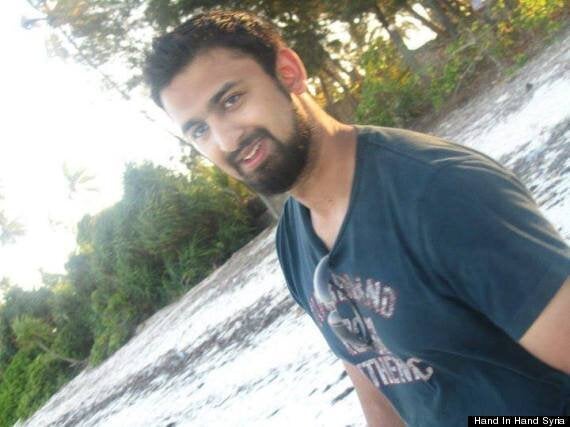 Dr Isa Abdur Rahman died in Syria last week
Isa Abdur Rahman, 26, a graduate of Imperial College London who had travelled to the country to treat injured civilians, died when a makeshift hospital was shelled.
Fighting has been raging in Syria with the international community still at loggerheads over how to resolve the crisis.
Earlier this week the EU agreed to lift its arms embargo so that Britain and France have the option of supplying weapons to rebel forces.
In an interview with Lebanese TV, Assad has indicated that he is expecting Russia to fulfil a deal for air defence missiles.
He said he was ready "in principle" to attend an international peace conference next month, but added that it would not be surprising if it failed.
Related