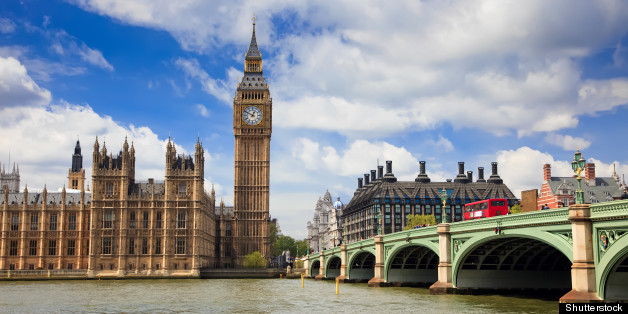 Shutterstock
An unnamed Conservative MP and his wife have been accused of groping their housekeeper and proposing a threesome.
According to The Sun, an employment tribunal has heard that the couple, known as Mr and Mrs P, tried to convince their female employee to have sex with them after reluctantly agreeing to join them for a drink.
The housekeeper told the tribunal: "I sat on the sofa. Mr P came and sat down next to me, quite close so I moved up.
"Mrs P then sat on the floor between his legs. Mrs P began to French kiss Mr P. I was extremely embarrassed and hoped they'd stop."
She added: I was shocked and shot into the back of the sofa. As soon as I'd done this, Mr P proceeded to place his hand on my thigh. I shot to my feet, said I'm not into this sort of thing and went into my room and barricaded my door."
The Sun reports that the housekeeper is claiming for sexual discrimination, unfair dismissal, wrongful dismissal and for unpaid holiday pay. The couple deny the claim.
The allegations come just days after the Daily Mail reported No.10 had been engulfed in a sex-scandal that "stunned" David Cameron.