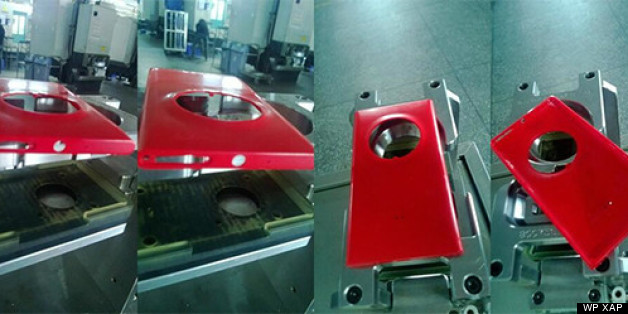 WP XAP
Nokia already makes excellent smartphone hardware, and a phone with an exceptionally amazing 41-megapixel camera. But so far it hasn't able to do both at once. While its recent Lumia 925 and 920 Windows Phone devices have more than held their own in low-light shooting and features, they haven't quite had the true PureView magic.
That might be about to change. A massive cache of leaked photos from several websites has revealed what looks to be the first Lumia smartphone with the same (or very similar) camera as the 808 PureView.
Rumoured to be named the Lumia EOS, the phone features a very big bump and space for the lens - as you might expect. So in design terms it might not win any awards. But we can't wait to try it out.
The phone is also rumoured to come with an OLED display, a polycarbonate body, 32gb of storage and various colours. It is thought a release may come as soon as July. Take a look below for more pictures.