With a goal of 100,000 signatures by 9 July 2013, at time of press the petition had reached 11,125 in its first day of existence.
It calls for "a full, free, and absolute pardon for any crimes he has committed or may have committed related to blowing the whistle on secret NSA surveillance programs."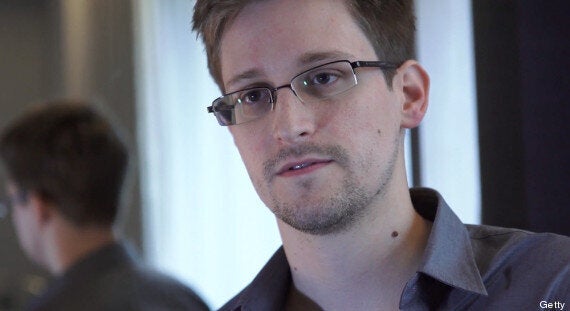 Edward Snowden has fled to Hong Kong
The petition comes just hours after Snowden identified himself as the whistleblower behind leaks that uncovered secret US government surveillance programmes.
Snowden, 29, an American IT administrator for the defence contractor Booz Allen Hamilton, revealed his identity at his own request, the Guardian said.
It emerged last week that the UK's eavesdropping agency GCHQ may have connections to the Prism system, which is said to give American agencies easy access to nine of the world's top internet companies, as well as phone records of millions of people.
Snowden, who fled to Hong Kong leaving a home and girlfriend behind in Hawaii, told the newspaper he had no regrets about his actions, and said the unconstrained collection of data was destroying civil liberties.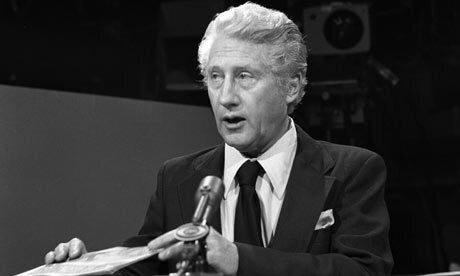 The Top 10 Whistleblowers
He said: "I can't allow the US government to destroy privacy, internet freedom and basic liberties.
"My sole motive is to inform the public as to that which is done in their name and that which is done against them."
He chose Hong Kong as a refuge because of the former colony's "spirited commitment to free speech and the right of political dissent." But the country does have an extradition treaty with the US.
In a stark warning, he said that surveillance was not being properly constrained by policy, and would grow beyond control.
"The months ahead, the years ahead, it's only going to get worse, until eventually there will be a time where policies will change - because the only thing that restricts the activities of the surveillance state are policy.
He added: "There will be nothing the people can do at that point to oppose it. And it'll be turn-key tyranny."
Meanwhile, American intelligence officials were overheard discussing how the key players in the US data-gathering scandal could be "disappeared", it has been claimed.
Steve Clemons, a policy analyst and editor at large of The Atlantic, said he overheard the conversation while waiting for a flight at Dulles airport in Washington.
One said that both the reporter and leaker should be "disappeared," a term used to describe secret murders and abductions carried out by authoritarian governments.
Clemons said on Twitter the suggestion seemed to be "bravado" and a "disturbing joke." He said that the officials were talking loudly, "almost bragging."
The Huffington Post USA asked Clemons via Twitter how he could be sure they were in the intelligence community and he noted that "one wore a white knit national counterterrorism center shirt."