Binge drinking may cause sleep problems in older adults, research has revealed.
The study, which investigated the sleeping and drinking habits of almost 6,500 adults aged 55 and above, showed that frequent binge drinkers were more likely to suffer from insomnia.
Those who binged for more than two days a week (on average) had a 64% greater chance of reporting insomnia-related symptoms compared to non-binge drinkers.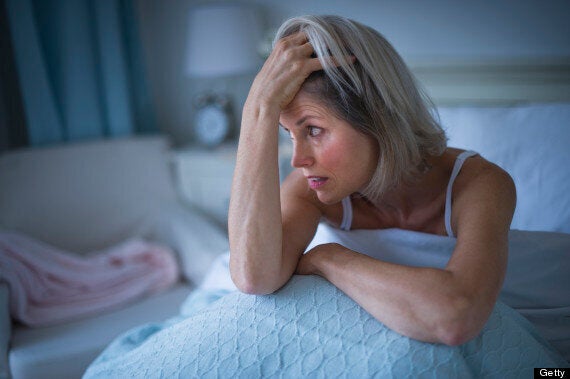 Binge drinking is linked to sleep problems in older adults
Results revealed that 30% of participants had two or less binge drinking days per week and 3% had more than two days per week, on average.
What is binge drinking?

According to the NHS, binge drinking refers to drinking lots of alcohol in a short space of time or drinking to get drunk.

The NHS say that it is difficult to define quantities as tolerance and drinking speed varies from person to person.

They recommend:

Men should not regularly (every day or most days of the week) drink more than three to four units of alcohol a day.
Women should not regularly drink more than two to three units a day.
If you've had a heavy drinking session, avoid alcohol for 48 hours.
The study involved 6,466 community-dwelling adults aged 55 and above from the 2004 wave of the Health and Retirement Study who reported having ever consumed alcohol.
Participants reported the number of days on which they had "four or more drinks on one occasion" in the prior three months.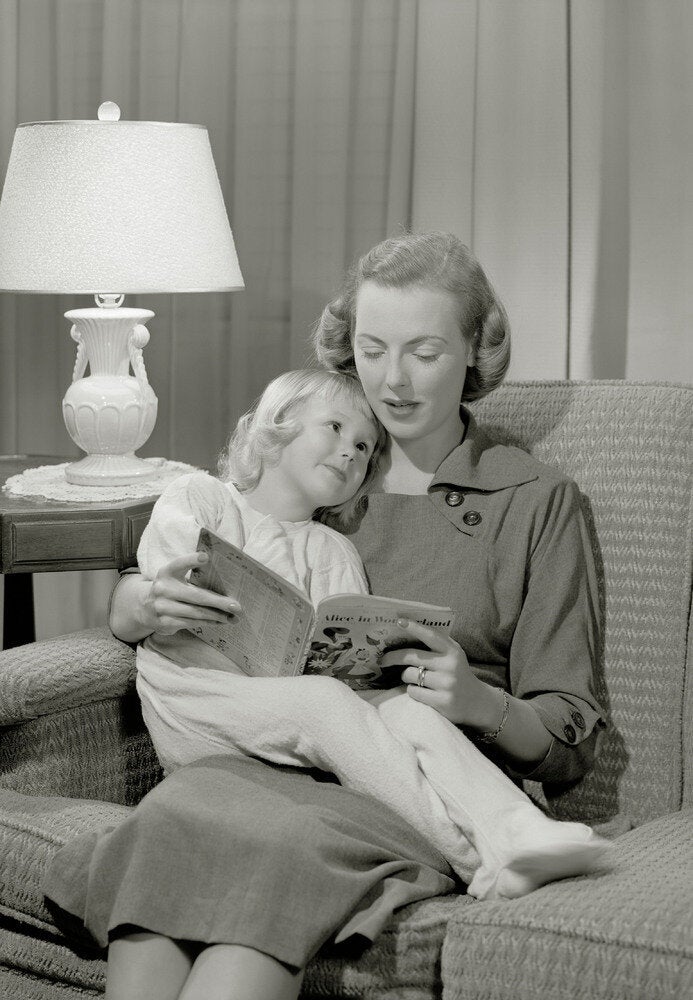 Authors used responses to calculate the mean number of binge drinking days per week, which was the primary predictor.
Participants also reported the frequency of difficulty falling asleep, trouble staying asleep, waking too early or feeling unrested in the morning. Those reporting any of these "most of the time" were considered to have an insomnia symptom, which served as the outcome.
The study was published in the journal Sleep. Lead author Canham presented the findings on 3 June at SLEEP 2013, the 27th annual meeting of the Associated Professional Sleep Societies LLC.