The father of former Premier League and England footballers Gary and Phil Neville will appear in court on Wednesday charged with a sex assault. Neville Neville, 63, is accused of sexually assaulting a 46-year-old woman in March, earlier this year. The suspect, of Larkfield Close, Bury, has been charged with sexual assault by penetration and is due to appear at Bury Magistrates' Court later on Wednesday.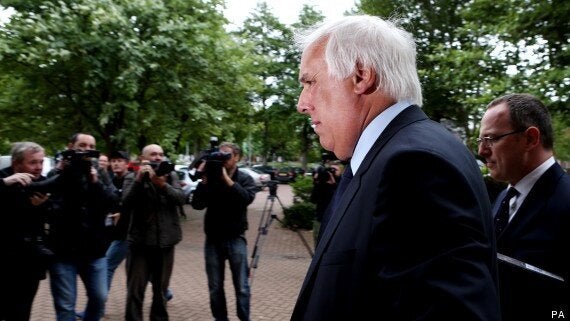 Neville Neville is due in court on Wednesday
The charge relates to a sexual assault which happened in the early hours of Saturday March 23, in the Greenmount area of Bury. As well as working as an agent for his sons, outgoing Everton captain Phil and former Manchester United captain, Gary - now an England coach and TV pundit, Neville Neville is a former director of League One side Bury FC.
He was also a sportsman in his own right, and played for Greenmount in the Bolton Cricket League in the 1980s. He is due before the court later this morning.
Related