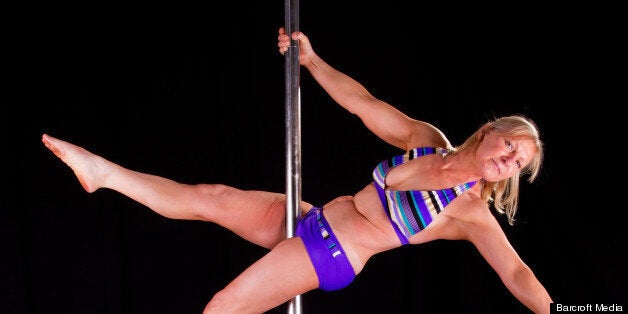 At 65, Cecylia Metcalfe is the oldest pole dancer in Britain -- but she says she feels younger than ever.
Cecylia, from Durham, took up the unusual hobby after her 28-year marriage fell apart.
Now she says she's been given a new lease of life and that dancing in revealing clothes has done wonders for her body confidence.
And it means she's even found love again.
"After the divorce went through, I felt as free as a bird. I felt like my own person again, not just someone's wife," she said.
"It's given me a real confidence boost."
So there was no holding back when Cecylia spotted 66-year-old Alec Lister at a party.
While the pair shared no immediate interests -- Alec's love of metal detecting is a far cry from Cecylia's pole dancing -- they hit it off.
She said: "He was a little surprised when I told him about the pole in the front room. But he can't believe how fit it keeps me."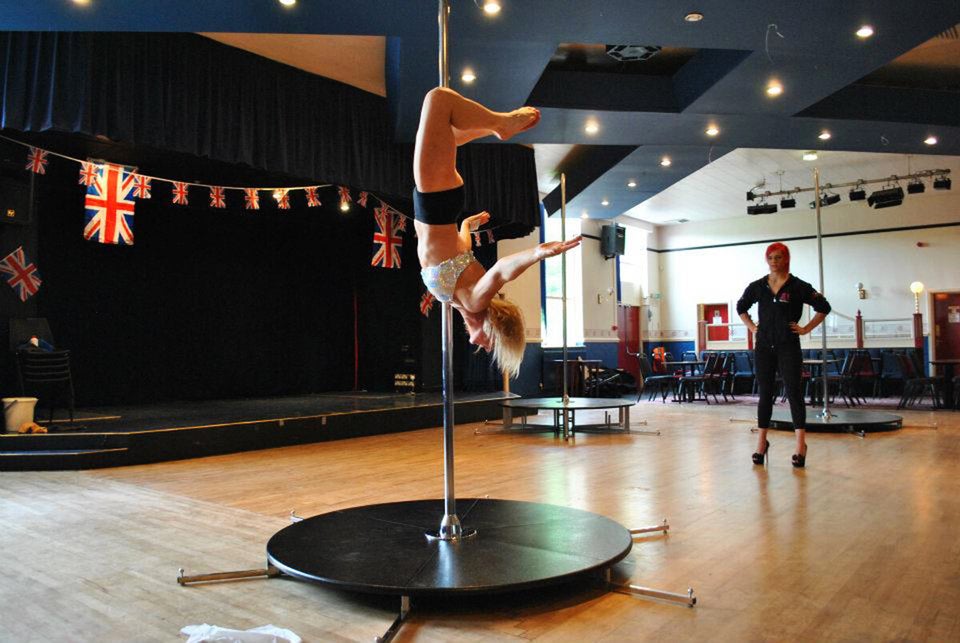 Britain's Oldest Pole Dancer
Cecylia admits pole dancing was difficult at first.
Working as a nurse at the North Tees and Hartlepool NHS Foundation Trust, her only exercise was running between wards.
She said: "It requires an incredible amount of fitness and strength. I never went to the gym because I was so busy looking after the kids."
Now the tables have turned and it is Cecylia's daughter Rebecca who is looking after her mother. The 36-year-old, who has been pole dancing for five years has been showing her the ropes.
"I was a bit surprised when mum said she wanted to join in," Rebecca said. "But then I thought, 'why not?' Age has no limits."
"Now she's even giving me a run for my money," she added.