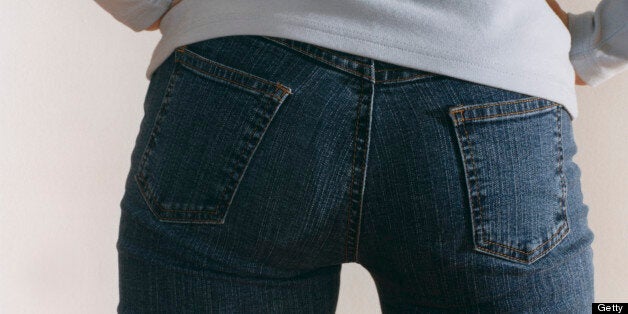 A 55-year-old woman has been beaten to death by a mob, apparently because she allowed her daughter to wear jeans.
Kamlesh Dubey was dragged from her home and repeatedly struck with a rifle butt after a row with her neighbour, who objected to daughter Gunjan wearing jeans instead of traditional sari.
Gunjan, 20, and her father Netrapal, were also injured after the brawl broke out in the city of Aligarh in Uttar Pradesh, the IBI Times reports.
"The girl's neighbour would constantly pass comments on the way the girl dressed," Amit Pathak, senior superintendent of police in Aligarh, told The Times.
He added: "On this occasion she was in jeans and the woman, as usual, started passing comments. A fight ensued which grew ugly when the neighbour got other men to support her."
The neighbour, named only as Phulwati, and her aide Ravindra Singh have been arrested, India Today reports.
Netrapal said: "My daughter is an undergraduate student and she feels comfortable in jeans. Other girls of her college also wear jeans.
"But Phulwati asked me to prevent her wearing jeans. She said her own sons stare at her because of her jeans. She also told me that other people in the area would start Eve-teasing my daughter if I didn't stop her."
Eve-teasing is a euphemism for sexual molestation in India.
Police superintendent Dayanand Mishra told the paper a manhunt is now on to track down the other people involved in Dubey's death.
Popular in the Community