The Dalai Lama has acknowledged that his successor could be a woman, praising the "sensitivity and compassion" of female leaders.
The spiritual leader of the Tibetans made his comments during a tour of Australia, where a gender debate sparked by Prime Minister Julia Gillard continues to rage.
He told a press conference: "If the circumstances are such that a female Dalai Lama is more useful, then automatically a female Dalai Lama will come."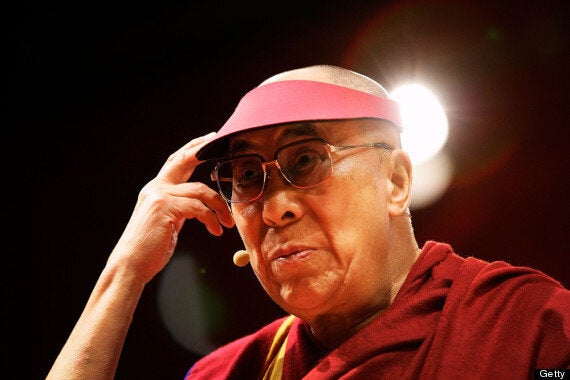 The Dalai Lama addresses guests during a public talk at the Sydney Entertainment Centre in Sydney, Australia on 16 June
In response to questions about gender conflict, the 77-year-old exiled leader said the world was facing a "moral crisis" of inequality and suffering and needed leaders with compassion, AFP reported.
He added: "In that respect, biologically, females have more potential. Females have more sensitivity about others' well-being.
"In my own case, my father, very short temper. On a few occasions I also got some beatings, but my mother was so wonderfully compassionate."
Gillard has accused the opposition Liberal Party of sexism and removing women from the political sphere. Deputy Opposition Leader Julie Bishop has accused Gillard of "confecting false gender wars."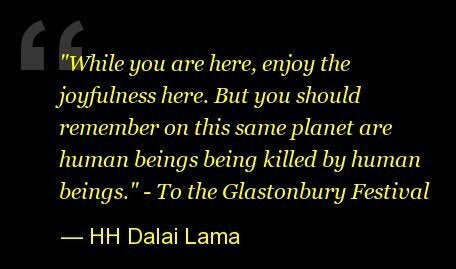 80 Wise Sayings By The Dalai Lama On His 80th Birthday