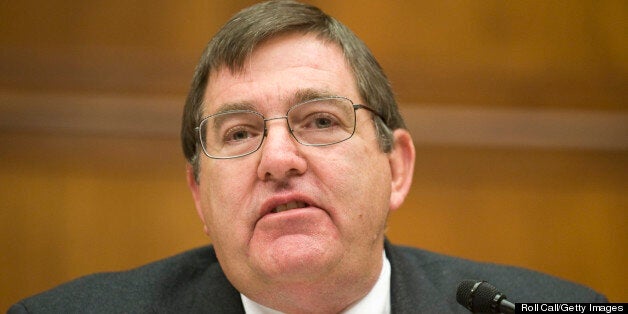 A Republican congressman from Texas has voiced his opposition to abortion as early as 15 weeks after conception – because he says he has seen male foetuses masturbating at that stage.
Michael Burgess's remarks, in which he suggests 15-week old foetuses can feel both "pleasure" and pain, were made in Congress on Monday as the House debates a legislative ban on all abortions after 20 weeks.
The bill, called The Pain-Capable Unborn Child Protection Act, is scheduled for a vote on Wednesday.
"There is no question in my mind that a baby at 20 weeks after conception can feel pain. The fact of the matter is, I argue with the chairman because I thought the date was far too late. We should be setting this at 15 weeks, 16 weeks.
"Watch a sonogram of a 15-week baby, and they have movements that are purposeful.
"They stroke their face. If they're a male baby, they may have their hand between their legs. If they feel pleasure, why is it so hard to think that they could feel pain?"
But it points out that foetus, as well as being female was 32 weeks and not 15 weeks.
Popular in the Community