The Duchess of Cambridge has been compared to "young women having babies to get state handouts" by the general secretary of one of Labour's biggest union backers.
Unison's Dave Prentis made the comments during a speech at the union's national conference in which he attacked cuts to the welfare state.
He said: "In the tabloid press, so much is written about benefits abuses – young women having babies to get state hand-outs. But conference, that's enough about Kate Middleton."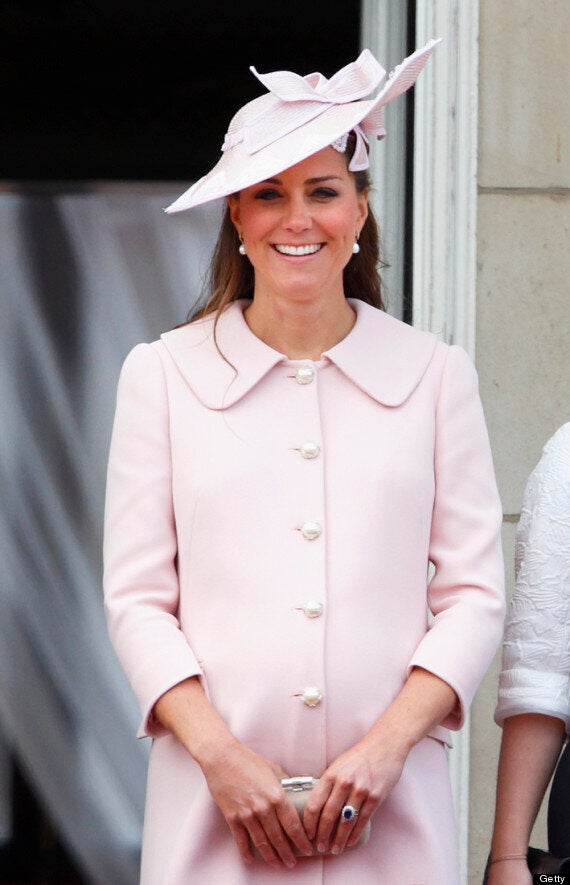 The Duchess of Cambridge is due to give birth next month
Prentis also criticised the "vile and vicious" bedroom tax and urged people to "fight" the government's policy to the "bitter end".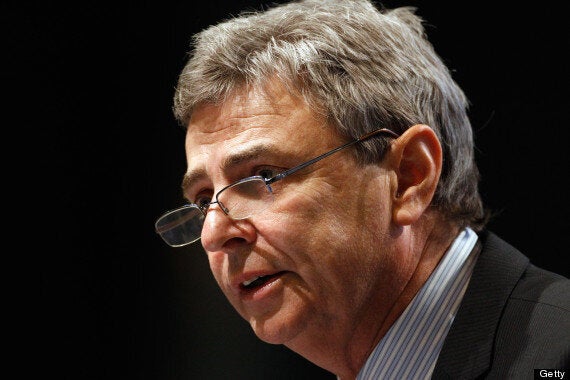 Dave Prentis has been accused of launching an 'outrageous personal attack' on the pregnant royal
A Unison spokesman dismissed the comment as a "throwaway joke".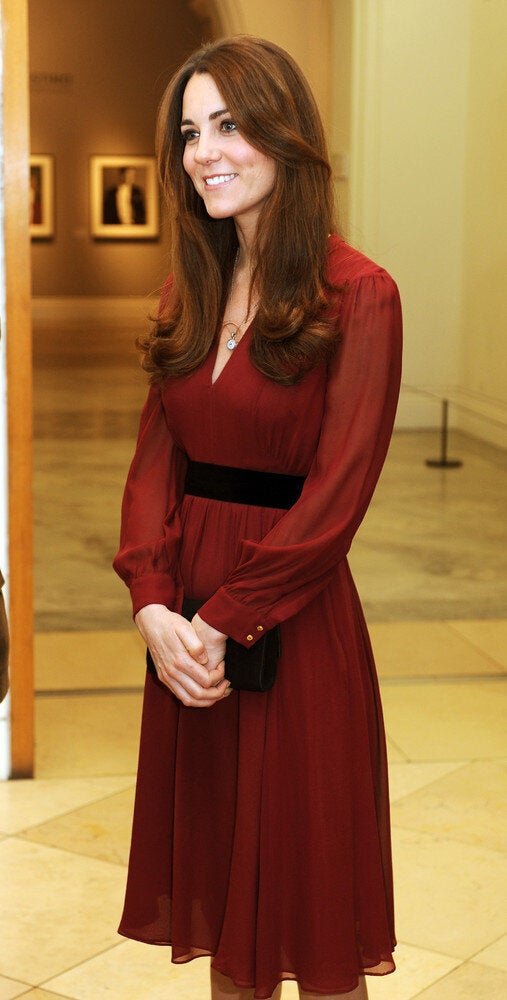 Kate Middleton's pregnancy pose