There's nothing like gathering your mates together to help you forget about your problems and that's exactly what Tulisa did following her month from hell.
The singer's PA and bezzie, Gareth Varey, snapped the singer with her N-Dubz bandmates, Fazer and Dappy after a month of headlines she'll want to forget.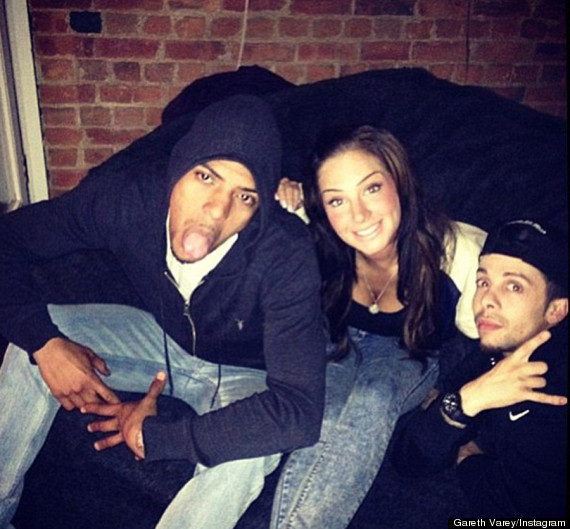 Reunited: Fazer, Tulisa and Dappy
After being arrested on suspicion of supplying class A drugs to an undercover reporter, she then discovered that a film role she'd been offered was in fact a hoax.
And if that wasn't enough, the former 'X Factor' judge was left 'petrified' when a stalker confronted her at her multi-million pound home.
But Fazer and Dappy managed to put a smile back on her face during their meeting, just a day after she was spotted looking glum as she left a hair salon in Manchester.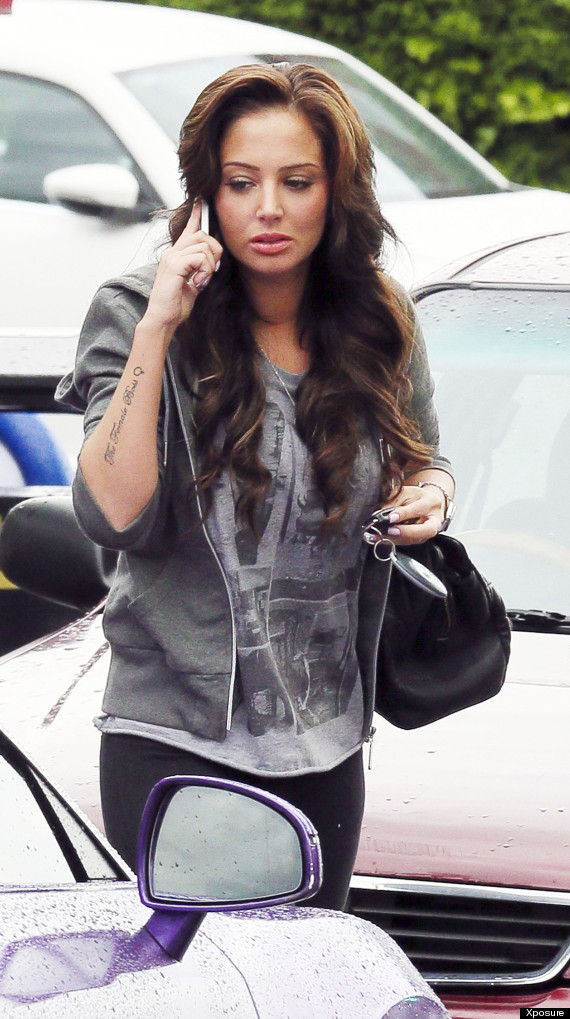 Tulisa wasn't looking so smiley yesterday as she left a hair salon
The reunion has sparked rumours N-Dubz are heading back into the studio together after they temporarily split so Tulisa could launch her solo career.
But despite her first single, 'Young' reaching No.1 in the charts, her album only managed to limp into the charts at No.35.
LIKE US ON FACEBOOK | FOLLOW US ON TWITTER