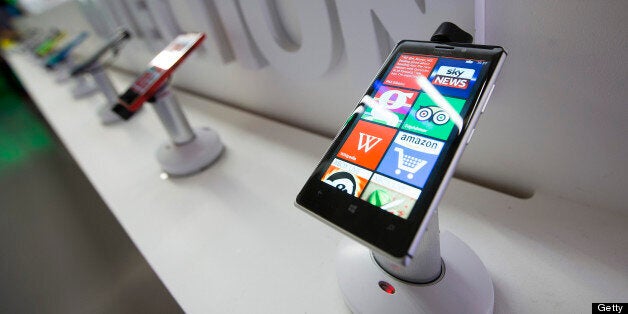 While it formerly ruled the mobile phone universe, sales of its Lumia Windows 8 smartphone line have not managed to take much marketshare from the Android (Samsung) and iOS market leaders.
Meanwhile adoption of Microsoft's Windows Phone 8 platform is also stalling on other manufacturers. IDC says Windows Phone currently has a global marketshare of about 3% - minuscule in comparison to Android. The result is that both Microsoft and Nokia - which sells 79% of all Windows Phone devices - are prepared to look for new options.
The Wall Street Journal quoted "people familiar with the matter" who said Microsoft was in talks with Nokia as recently as a month ago over a potential deal to buy its handset business.
The Journal said the multi-billion dollar deal would have seen Microsoft take over the company and eventually release its own line of Windows 8 devices.
However the deal apparently fell apart after the two sides failed to agree on a price, given Nokia's continued marketshare weakness.
Take a look at our slideshow of Nokia through the ages below, and let us know: what was your favourite Nokia device?

Nokia: Design Through The Ages
Popular in the Community