A woman who made history by becoming the first traveller to study at Cambridge University has gone on to gain a first in history, and made her mum cry for "two days straight".
Zoah Hedges-Stocks attended the all-female Murray Edwards College at the prestigious university, where she studied history for four years. Despite missing school every summer to travel to fairs across the UK, Hedges-Stocks gained two As and a B in her A-levels, securing her place at the college.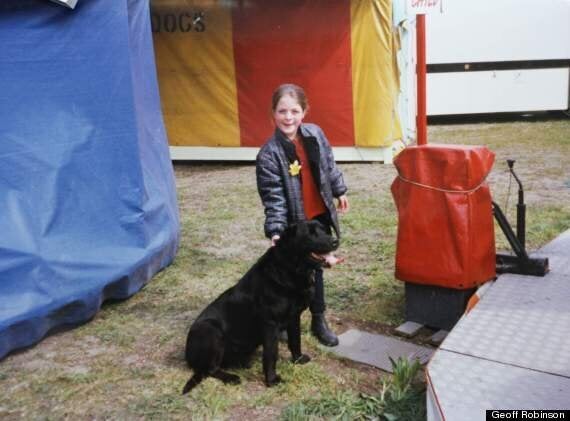 Zoah aged seven at a fair
Hedges-Stocks, whose dream is to be a journalist, told the Daily Mail she "can't quite believe" she was awarded a first.
"It has been a lot of hours and a lot of essays. All my family and friends are really pleased for me and it is nice to feel I have everyone's support.
"I've never experienced any snobbery about my background at Cambridge and everyone has been really welcoming. It has been the most amazing four years, hard work, but great fun."
When she was accepted into Cambridge in 2010, Hedges-Stocks said university was not "really part of our world".
"Among travelling showmen it's often felt that education isn't that relevant," she told the Sun. You know what you're going to do — settle down with a nice traveller boy and work on the fairs.
"A lot of people in my community didn't understand the application process was selective — they assumed you could walk in. This wasn't to do with ignorance it's just not really part of our world."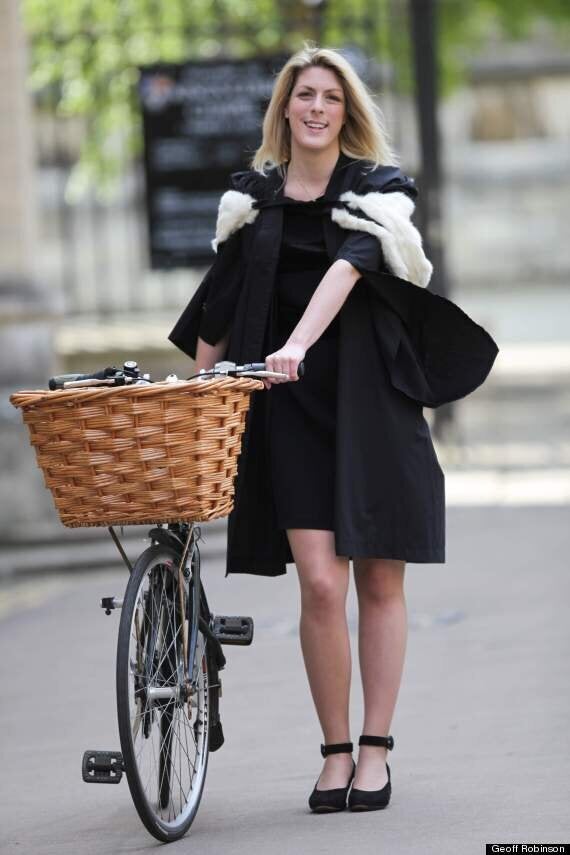 Zoah in full graduation gown regalia
Her mother Bernice, who will be attending the graduation ceremony on Saturday, added: "I am so proud of Zoah and just couldn't take it in when she said she had a First. I cried for two days.
"No one else in our community has ever been to university and I think she has done amazingly well. I've got my outfit ready for Saturday, it will be so exciting, I know I'll be in tears."