A US politician has spoken non-stop for almost 11 hours to try to scupper an anti-abortion bill.
Texas Senator Wendy Davis was not able to eat or go to the toilet during her attempted 'filibuster' - and even wore a back brace so she did not have to lean on anything.
'StandwithWendy' trended on Twitter as President Barack Obama lent his support to the Democrat's efforts: Davis was attempting to reach the 13-hour target that would mean the abortion bill, which would severely restrict access to abortion in Texas, ran out of time. Wendy Davis is helped with her back brace by a colleague
At 10pm, Davis was finally ruled off-topic by the Speaker, at which point Texans staged a sit-in, chanting; "Let her speak!"
There was chaos as Republican politicians claimed the vote had been carried out in time for the midnight deadline, while Democrats said they would mount an appeal if it was passed.
During her speech, a Republican colleague tried to intervene on Davis by asking her questions and attempt to get her to stray off topic.
"I will not yield," she replied.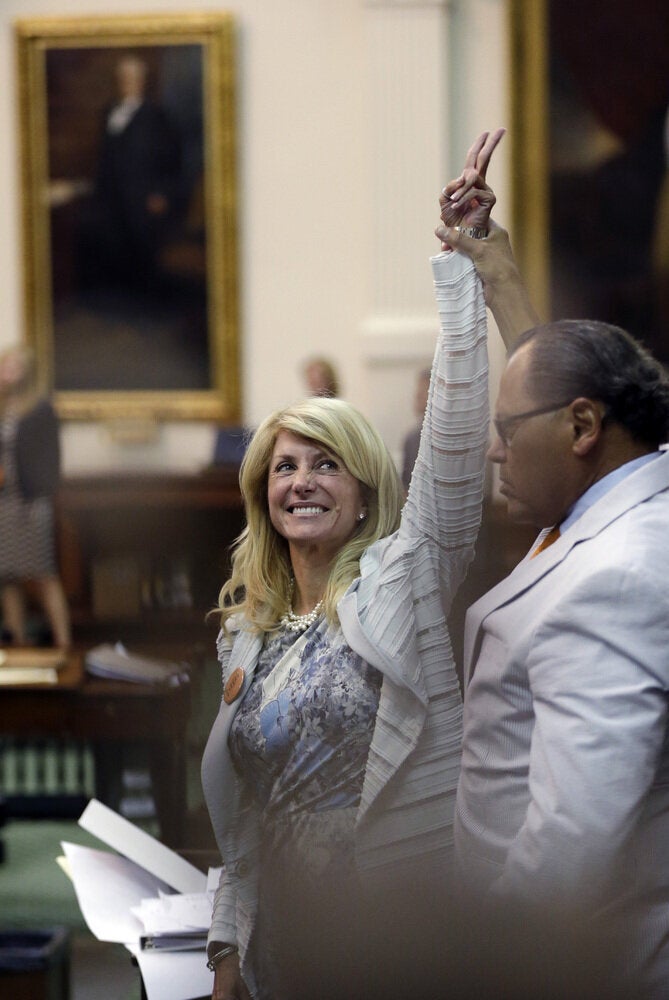 Wendy Davis Speaks For 11 hours On The Abortion Bill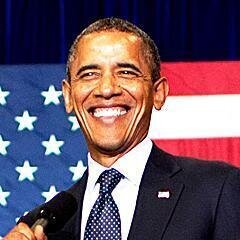 Reactions To Wendy Davis' Marathon Filibuster
Related