The house where schoolgirl Tia Sharp was murdered and hidden in the loft is being demolished.
Tia, who would have been 13 on Sunday, was killed by Stuart Hazell, 37, who was jailed for life with a minimum of 38 years last month.
The Old Bailey heard that Hazell sexually assaulted Tia before murdering her and hiding her body in the loft of the home he shared with her grandmother Christine Bicknell. The house is being demolished
Hazell had lived with Ms Bicknell in New Addington, south London, for more than five years before Tia died, and developed a twisted sexual attraction for the schoolgirl who often stayed with them.
He murdered Tia when the pair were left alone on August 2 last year while Ms Bicknell worked a night shift.
He wrapped her body in a sheet and layers of plastic and hid it in the loft.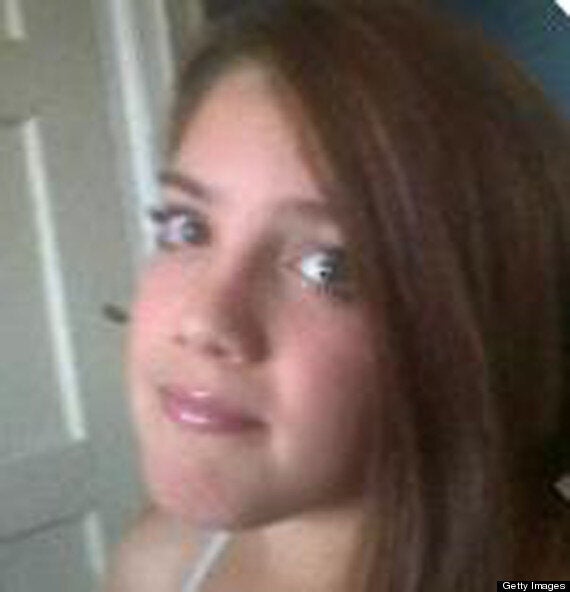 Tia Sharp was described as a 'sparky girl who was full of life'
Croydon Council has said that demolition work of a number of houses will be completed by August and new homes will be built in their place. The work to raze the properties began in May.
People who lived in the properties have been rehoused.