A foreign London riots looter has been told by immigration judges that he can stay in Britain as deporting him would breach his human rights.
Derrick Kinsasi, from the Democratic Republic of Congo (DRC), was convicted in October 2011 of burglary and theft and sentenced to 18 months in a young offenders' institution.
The 21-year-old's lawyers successfully argued that sending him back to the African nation would breach his "right to family life" under the European Convention on Human Rights - even though he is unmarried and has no children.
In his judgment, Judge Nathan Goldstein, of the Upper Tribunal Immigration and Asylum Chamber, said: "I find that removing him to the DRC has echoes of 'exile' rather than exclusion and it is unlikely to be proportionate."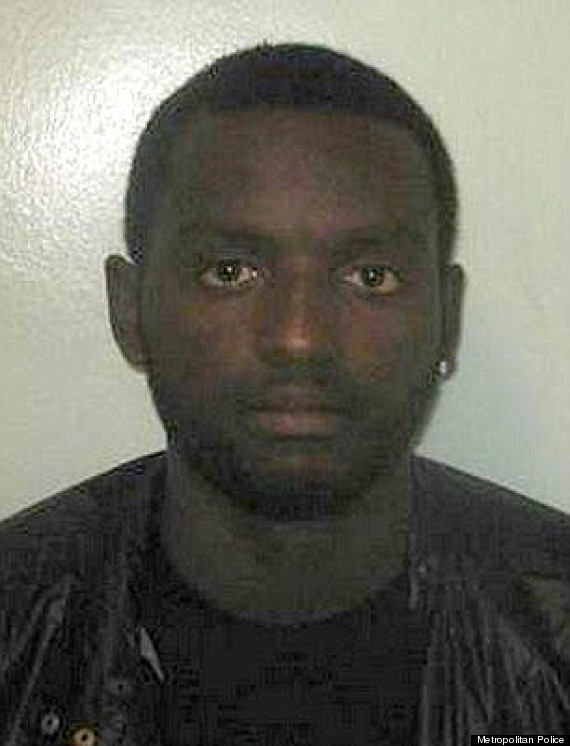 Derrick is from the Democratic Republic of Congo
Kinsasi has claimed that he and his brother entered the UK in 2002, when he was 10-years-old.
He, his mother and siblings were ultimately granted indefinite leave to remain in the UK in January 2005.
Kinsasi was convicted at Wood Green Crown Court of looting a branch of Comet, the consumer electronics store, on the second day of widespread disturbances in London during August 2011.
He was told that in light of his conviction, he was liable to deportation under the Immigration Act.
The Home Secretary decided that although Kinsasi had some family ties in the UK, they did not constitute family life for the purposes of Article 8 under the Human Rights Act.
It was also concluded that the skills and academic qualifications Kinsasi had picked up could be put to use in the DRC if he were to be deported and it was not considered unreasonable to expect the appellant to readjust to life in the African country.
Kinsasi appealed to the lower immigration tribunal, which upheld Mrs May's decision to deport him.
Judges in this first hearing found the thief and his mother were not "credible witnesses", particularly because Kinsasi was "minimising his abilities to speak Lingala", the language spoken in his home country.
The judgment said: "The public is entitled to expect that an offender will not be permitted to remain in the United Kingdom having committed an offence of this gravity unless... there are exceptional circumstances."
After losing in the lower court, Kinsasi launched another legal challenge in the Upper Tribunal.
He told the court: "I know what I did it was wrong and I have been given maximum sentence for my crime and this is my first time breaking the law and I am sorry for that.
"I promised myself I would never do anything like that again as long as I am still alive.
"I don't have no one (in the DRC) there is no family to go back to. I got a good life here - one more year till I go to university. I got my mum three brothers and little sister.
"Prison ain't a place for me to be and I never come back again. I'm trying to keep my head down doing education and get help to sort out my bad habit so when I get back out there I know what to do to stay keep out of trouble and is going well for me."
Judge Goldstein overturned the previous ruling and allowed the appeal.
He said: "The consequence of his removal to the DRC would amount to a splitting of the family unit."