A Clarence House spokeswoman told HuffPost UK would not comment on the latest rumour, saying only that a formal statement would be provided when the Duchess was admitted to hospital.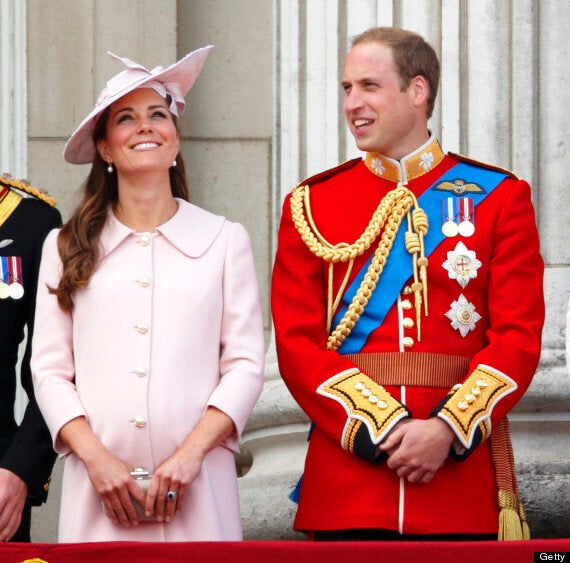 Catherine, Duchess of Cambridge and Prince William, Duke of Cambridge stand on the balcony of Buckingham Palace
But the denial did little to quell the Twitter storm, which saw the subject begin to trend in London.
William Hill has a girl at favourite at 4-7 with the top names Alexandra, Charlotte, Elizabeth, Diana and Victoria. They are taking odds of 5-4 for a boy with George and James favoured.
Last week four parking bays in front of the hospital where the Duchess of Cambridge will give birth were suspended to accommodate her security team and visitors.
An official notice was put up by the spaces in front of the private Lindo wing of St Mary's Hospital in Paddington, announcing the parking ban between 1 - 31 July.
The private wing of the hospital is where both Princes William and Harry were born and a normal delivery package, including a one night stay costs £4,965 per night.