Former Australia cricket coach Mickey Arthur has cited racial discrimination in his claims for $4 million compensation, after he was sacked 16 days before the Ashes series began.
Arthur's fraught tenure as coach was dominated by on-field disasters and off-field controversies. A 4-0 whitewash in India preceded a group stage elimination in the ICC Champions Trophy, while the "homeworkgate" issue enshrouded the South African's future in doubt and David Warner's scuffle with England batsmen Joe Root in Birmingham further disrupted the team's preparations for the Ashes.
A Channel Seven report claims Arthur believes he was discriminated against due to his South African heritage and because he "didn't understand the Australian way".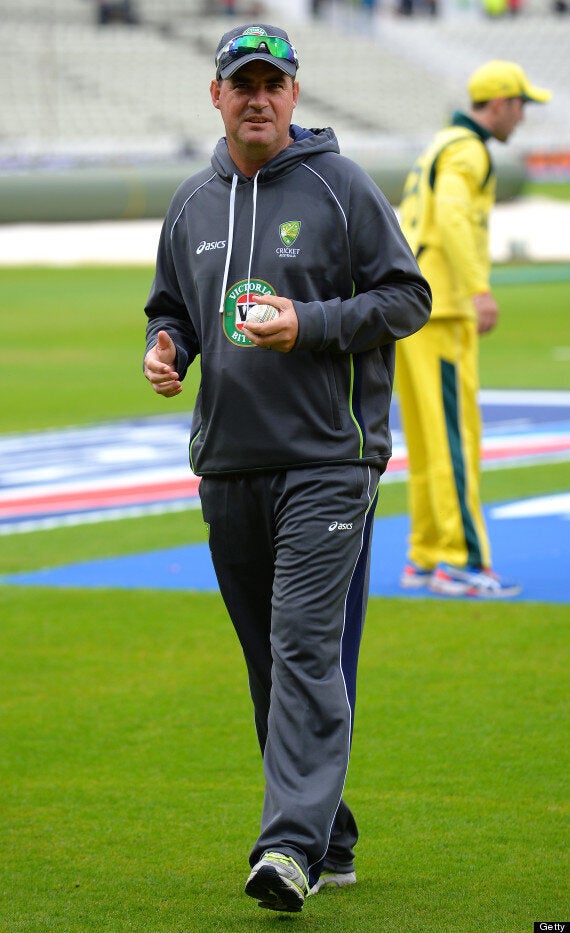 Mickey Arthur was sacked last month
Ironically, Arthur led South Africa to a Test series win in England in 2008.
Former vice-captain Watson, along with bowlers James Pattinson and Mitchell Johnson and batsman Usman Khawaja, were axed from the third Test in Mohali for not completing an individual survey.
The report states Arthur described the role of Watson's faction in the Test team as "a cancer" and suggests he is insubordinate.
Watson also apparently tipped Arthur off about Warner's rowdy night in Walkabout, when he punched Root in the head. Warner was fined $11,500 and his indiscipline effectively cost him a place in last week's opening Ashes Test at Trent Bridge.
Asked about Arthur's claims, Cricket Australia's legal counsel Dean Kino said: "We are disappointed it has come to this position. I am sure that it will get resolved in an appropriate fashion."