Saturday marks 40 years since the death of Enter the Dragon film star Bruce Lee.
Only 32, the martial arts star died in Hong Kong of a cerebral edema caused by an apparent allergic reaction to Equagesic, a painkiller. According to the coroner's report, Lee died "by misadventure."
Lee had suffered from seizures, including one just a month before his death, but popular urban legends persist Lee was murdered by triads, a curse on his family and/or the delayed reaction from Dim Mak strike (The Touch Of Death).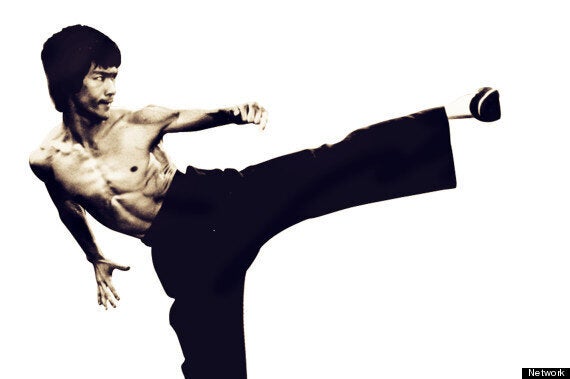 Bruce Lee died in Hong Kong in 1973
She said: "It's amazing how many people he touched, inspired to go after things."
Referring to the documentary I Am Bruce Lee, which she and mother Linda contributed to, she added: "He feels so present through the film, talking, working, laughing. And while the rest of us get old, there he is – frozen in time."
In a second tragedy for the family, Lee's son Brandon was killed in an accident during the filming of The Crow in 1993.
Scroll down for more pictures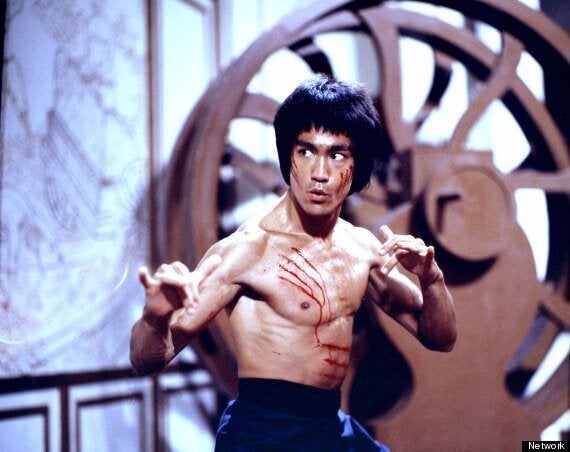 Enter the Dragon made Lee a film superstar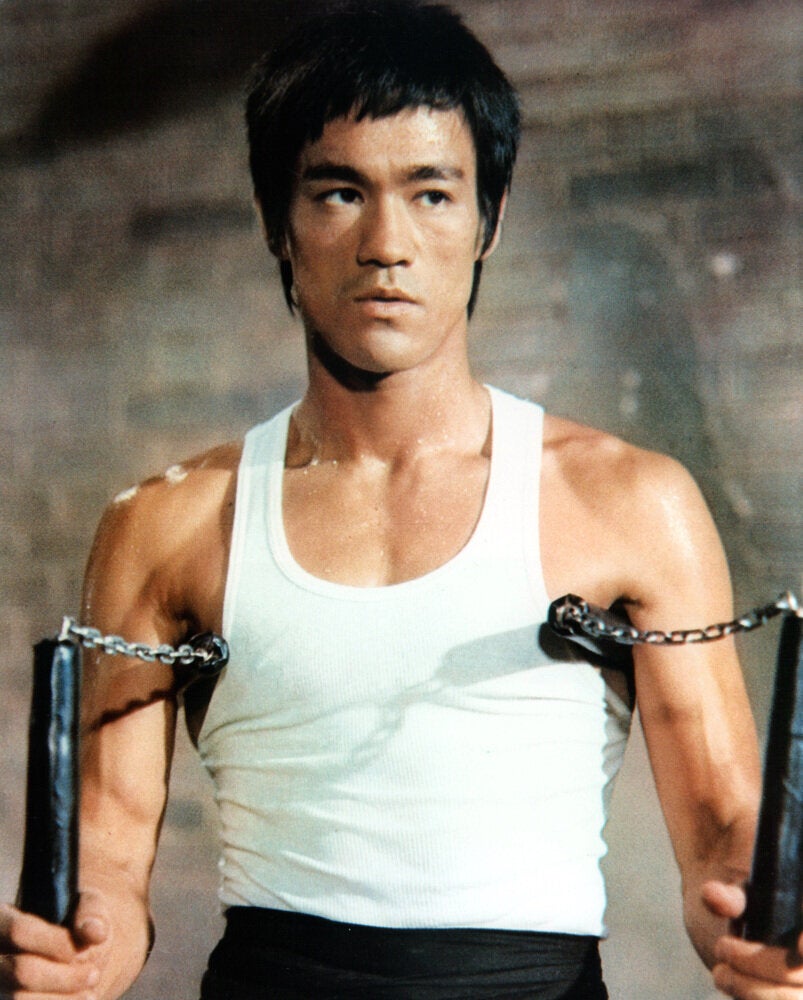 Bruce Lee