Matt Smith may be departing 'Doctor Who', but he hasn't ruled out making an appearance in another sci-fi franchise.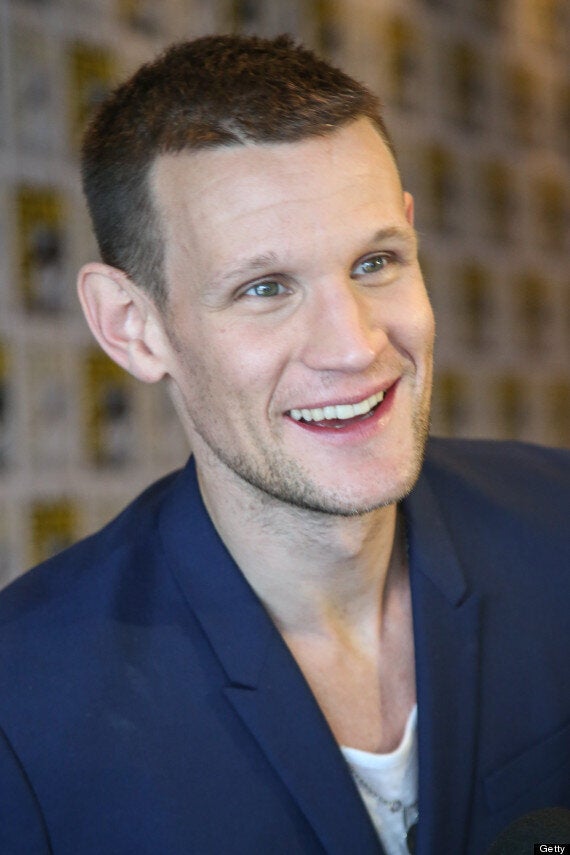 Asked at Comic-Con if he would like to play a character in 'Star Trek' , he said: "Yeah, I would [work with] JJ, or 'Star Wars'. So, just putting it out there."
"I love Star Trek and I love JJ Abrams. What that man can do with a steadycam is amazing," he added.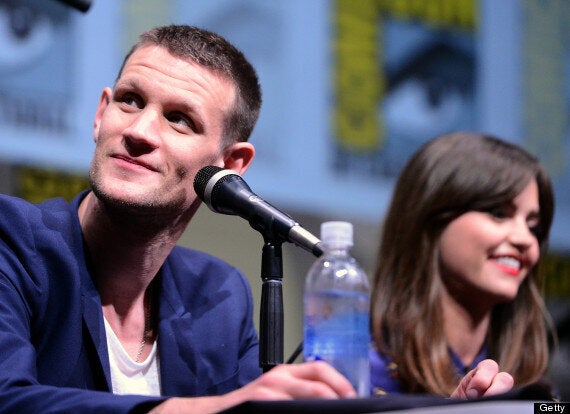 Matt was joined by 'Doctor Who' co-star Jenna-Louise Coleman at Comic-Con
However, he added that he fears Benedict Cumberbatch may have done him out of a role, after starring in the most recent Star Trek film, 'Into Darkness'.
"Ben's kind of done the English villain now, hasn't he? And he was great in it," he added.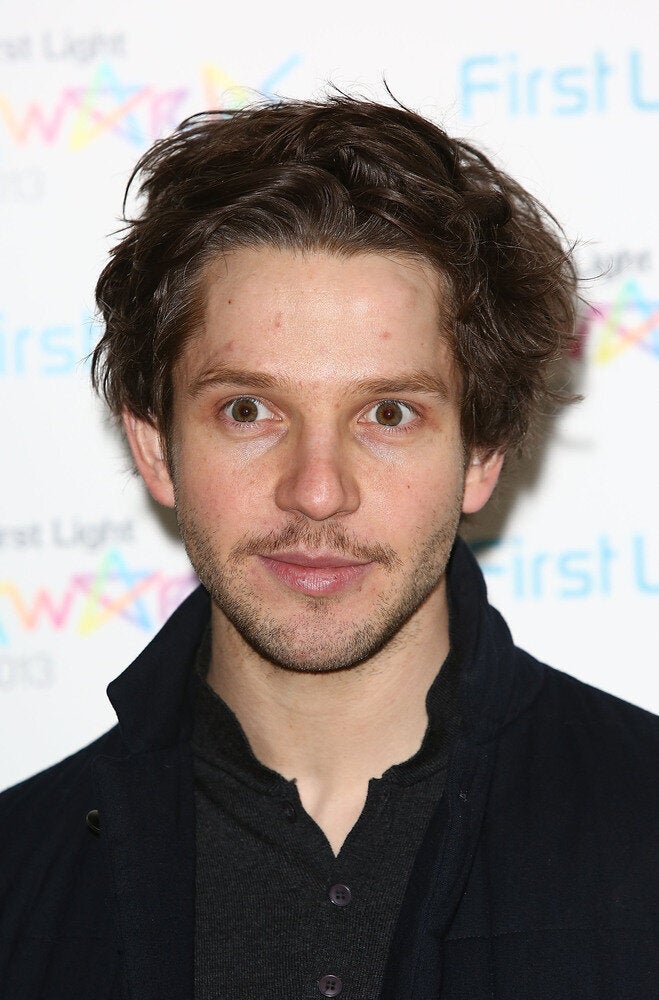 Possible Doctor Whos