 The two hot topics of the past week, the weather and the Royal Baby, collided as the London Eye was lit up to spectacular effect.
The landmark had been illuminated in red, white and blue to celebrate the arrival of William and Kate's baby boy.
In the background was dramatic forked lightning as the recent heatwave gave way to thunder storms.
It comes after weeks of weeks of scorching temperatures, which peaked at 33.5C in London on Monday - the hottest day since July 20, 2006. Mother Nature outshone the London Eye's light show
As is customary for anything other than grey, overcast weather, the storms caused havoc on the rail network.
Rush-hour passengers in Scotland, the North of England, the West Midlands, East Anglia and southern England were all affected.
To add to travellers' problems, there were severe delays on London Underground's District line due to a signal failure, and hold-ups to freight services passing through the Channel Tunnel.
The worst of the lightning incidents was in the Manchester area, where signals were damaged by a strike. This meant trains were unable to move in or out of Manchester Piccadilly station, with journey times being extended by up to 90 minutes.
Lightning affecting signals also meant that no trains were able to run between Berwick-upon-Tweed and Edinburgh, while a similar problem in the West Midlands led to delays between Coventry/Birmingham International and Birmingham New Street.
Lightning also damaged signalling equipment between Manea and March in Cambridgeshire, which meant delays for passengers travelling between Ely and Peterborough, and signalling gear near Beverley on Humberside, causing delays between Hull and Beverley.
In Kent, fallen electricity cables at Penshurst meant trains were unable to run between Redhill in Surrey and Tonbridge in Kent, with buses replacing trains.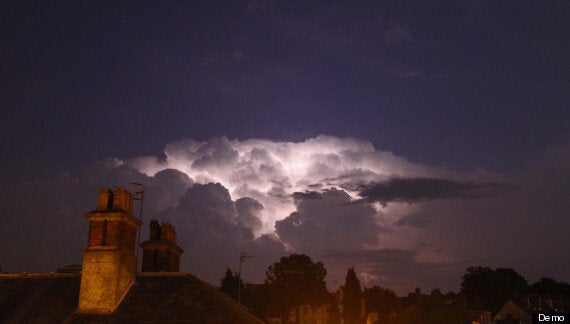 Lightning over Tunbridge Wells
Flooding caused disruption near Gillingham in Kent, with delays and cancellations to services between Sheerness-on-Sea and Sittingbourne.
The flooding also led to delays to trains between Faversham and St Pancras International station in London and to services between Strood and Tonbridge.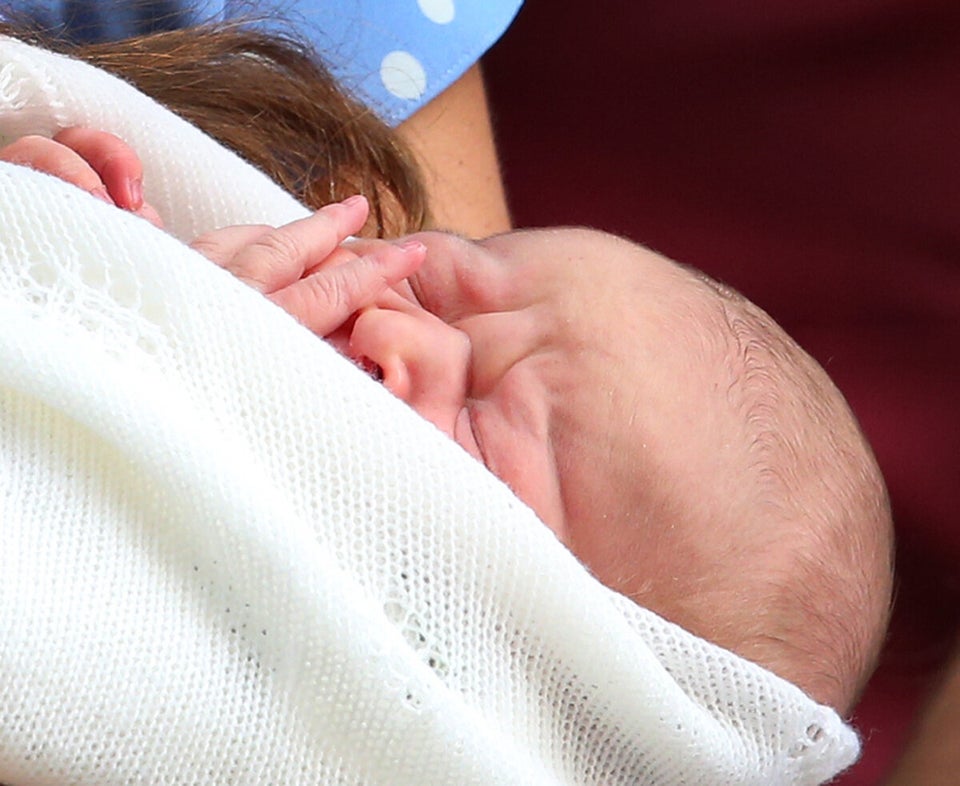 William and Kate announce their new son