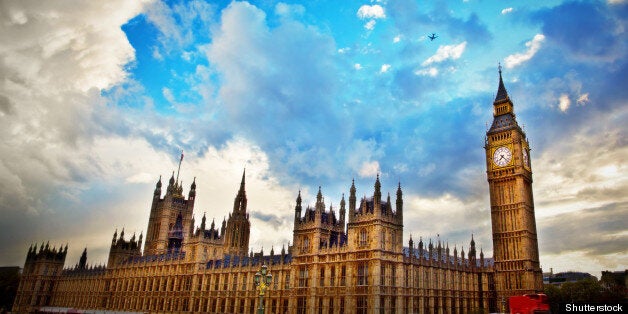 Twenty five people working for the House of Commons switchboard have been made redundant - because their jobs were moved to Southampton.
The controversial decision to answer MPs' calls 80 miles from the Palace of Westminster came as a result of outsourcing giant Capita winning the contract to run the service.
Despite assurances that long-serving staff would be offered other work opportunities, House officials have now confirmed that 25 people - almost the entire workforce - were made redundant as a result, with £164,202 paid in compensation.
Also published, under the Freedom of Information Act, were correspondence from Commons Speaker John Bercow, where he defends the switch to the South Coast under criticism from MPs. Bercow defended the switch
Labour MP Keith Vaz wrote to Bercow to complain that "cost-cutting has taken precedence over the livelihoods of hard-working staff in the bureau."
Bercow said it was being done "on commercial grounds, in order to achieve best value for money for the public purse".
The empty space used by the bureau would represent an "opportunity", Bercow wrote.
"I do appreciate that the staff of the Telephone Bureau will have concerns in relation to their future employment but this business decision has been taken, correctly tendered for and will result in a huge saving to the running of the House."
Other MPs raising their concerns included Lib Dem Sarah Teather and Labour's Kate Hoey.
The former bureau is being cleared before it is used by members of the Speaker's staff, officials said.
Messages for MPs were taken down on paper and placed in pigeon holes.
A Capita spokeswoman confirmed the service had moved to Southampton in May.