A poster campaign urging the public to help track down the last surviving Nazi war criminals has been launched in Germany.
The Operation Last Chance II project is offering cash rewards for information which leads to prosecutions.
The posters, of which 2,000 have been put up in Berlin, Hamburg and Cologne, say: "Late, but not too late.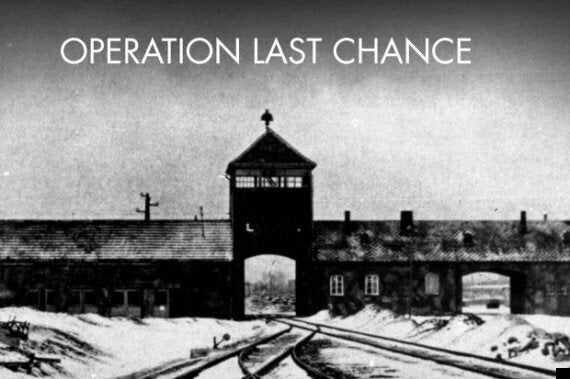 2,000 Operation Last Chance posters have been put up in Berlin, Hamburg and Cologne
"Millions of innocents were murdered by Nazi war criminals. Some of the perpetrators are free and alive! Help us take them to court."
It supplies a telephone hotline number where tips can be submitted.
The campaign is being coordinated by US-based Jewish human rights organisation the Simon Wisenthal Centre and led by Dr Efraim Zuroff.
A reward of 5,000 euros (£4,300) will be paid for information upon the charging of a suspect, a further 5,000 euros upon conviction and a further 100 euros (£85) per day spent in prison – up to 150 days – for a total of 25,000 euros (£21,493).
Dr Zuroff believes there are up to 60 people still living in Germany who could stand for trial for crimes allegedly committed.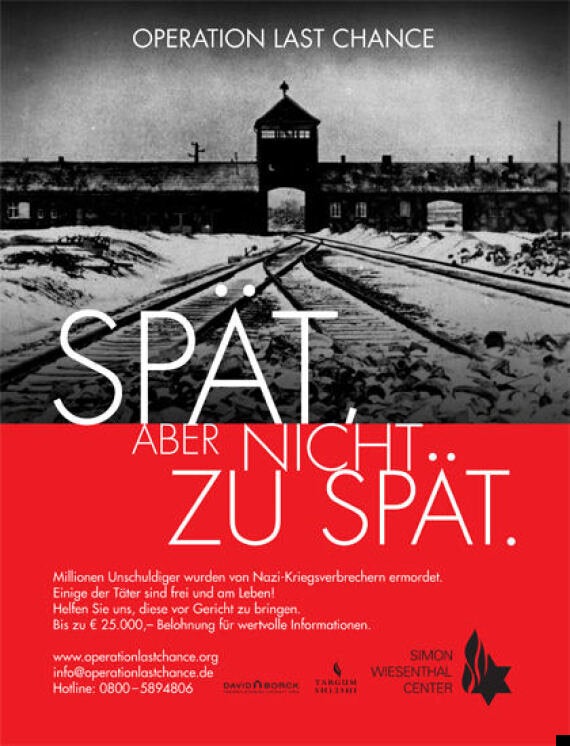 The posters supply a hotline telephone number for tips and cash is offered for information which leads to convictions
The campaign was launched in the wake of the conviction of John Demjanjuk in 2011 for his service as an armed SS guard at a death camp.
Demjanjuk was convicted of 28,060 counts of being an accessory to murder at the Nazis' Sobibor death camp. He denied the charges, claiming he was a prisoner of war himself.
He was sentenced to five years in prison but was released to a nursing home in the southern Bavarian town of Bad Feilnbach pending an appeal. He died in March last year.
On the Wiesenthal website, Dr Zuroff adds: "In response to those who question the value of bringing elderly Nazi war criminals to justice, it is important to remember that:
1. The passage of time in no way diminishes the guilt of the killers.
2. Old age should not afford immunity to murderers.
3. Every one of the Nazis' victims deserves that an effort be made to hold their killers accountable.
4. This ongoing effort is a reminder of the importance of Holocaust crimes and a warning to contemporary anti-Semites and racists."
5. These trials are helpful in the ongoing struggle against Holocaust denial and distortion."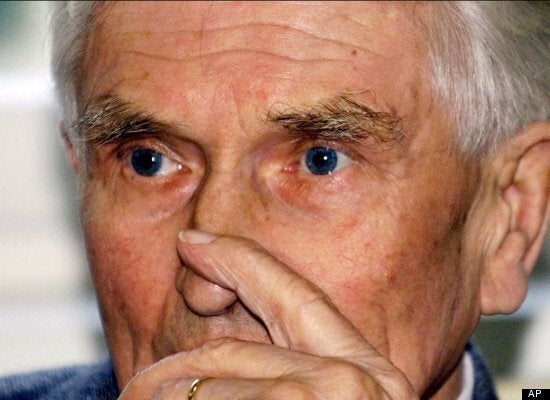 Recent German Prosecutions Of Nazi War Criminals