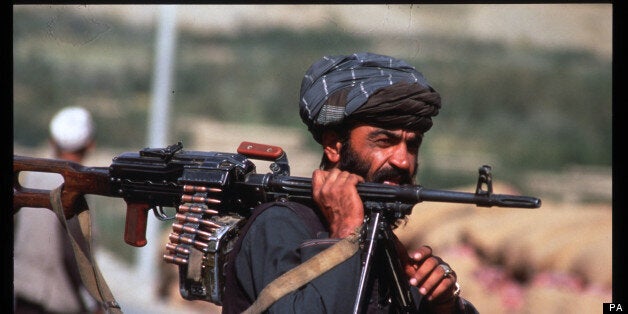 There was a time when being accused of being a Nazi was the ultimate in insults.
But now there's a new kid on the political points scoring block.
Who would have predicted the day would come when it would become fashionable to compare your opponents to the Taliban?
Yep, the hand-chopping, women-oppressing, suicide-bombing 'freedom fighters' of Afghanistan.
Everyone from the Bank of England to Sarah Palin to McDonalds have been given the Tali-tag.
So, are Mullah Omar's crew the new Nazis? Let's take a more detailed look...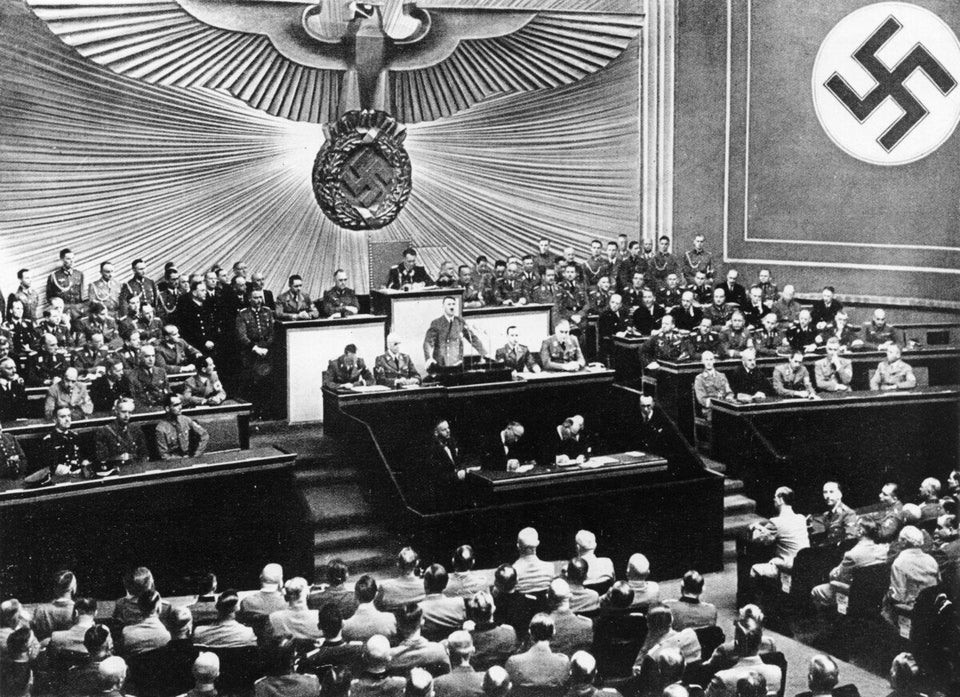 Taliban: The New Nazis?
Related