If you're a new mum who's having trouble shedding your post baby tummy then you may want to look away from the following snaps of new mum Shakira enjoying a beach break in Hawaii.
The 36-year-old Colombian star might have given birth to her first child in January but she was showing no signs of ever having a mini human growing inside of her - just look at that flat-as-a-pancake stomach!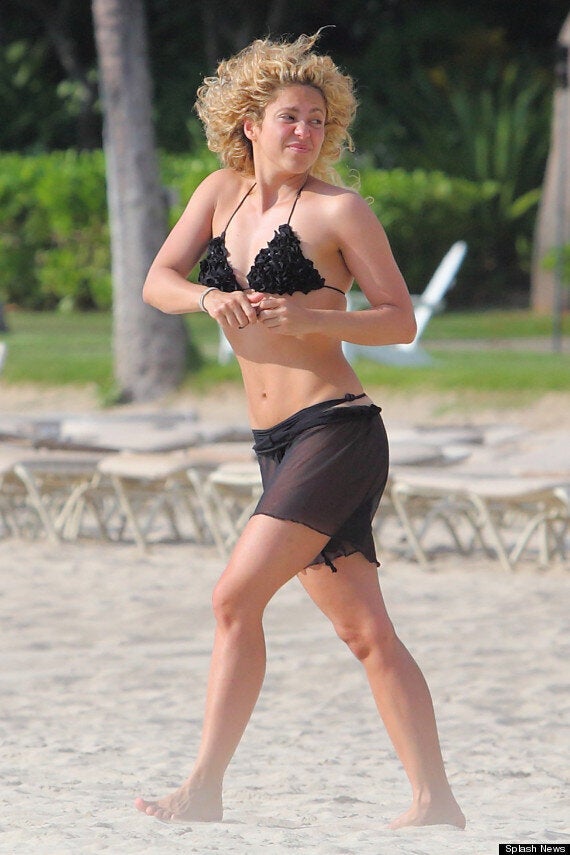 New mum Shakira shows off her post-pregnancy body in Hawaii
The 'Hips Don't Lie' singer showed off her killer abs as she enjoyed a beach break in Hawaii with her partner and baby daddy, Spanish footballer Gerard Piqué.
Shakira feared she would 'never be sexy again' after giving birth but she proved she had nothing to worry about in two different bikinis that showed off her enviable figure.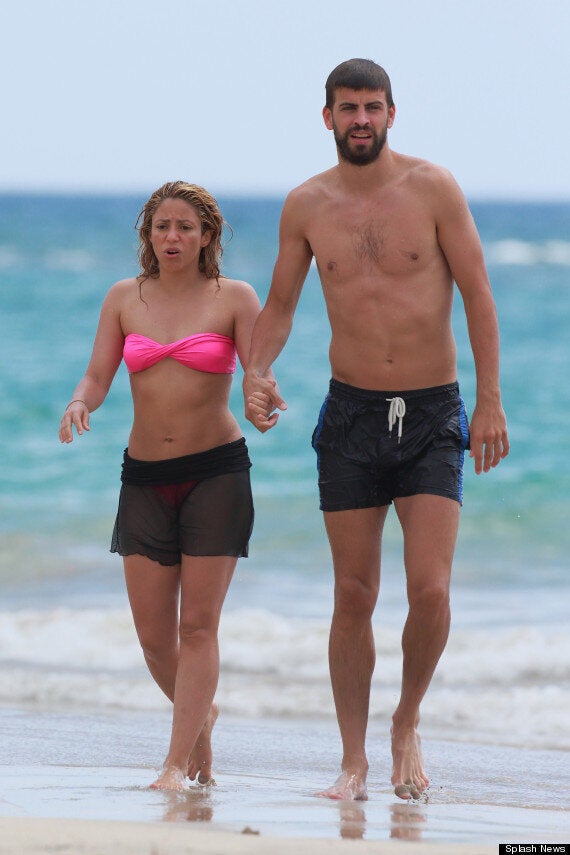 Shakira with her partner, Gerard Piqué
After giving birth, she admitted to US chat show host Ellen DeGeneres that it took her a while to get used to her post pregnancy body.
"At first it's hard to deal with your image in the mirror," she said. "I looked like a Shar Pei when I first delivered.
"I was like 'Oh My God, am I ever going to be sexy again? Is my man ever going to be attracted to me again the way he used to be?' All these feelings that you deal with, all these fears that come to you."
And if you want to know Shakira's secret, we have one word for you: Zumba.
"I do Zumba," she revealed. "Zumba has been actually really great for me. Even during pregnancy, I kept doing it until almost the end."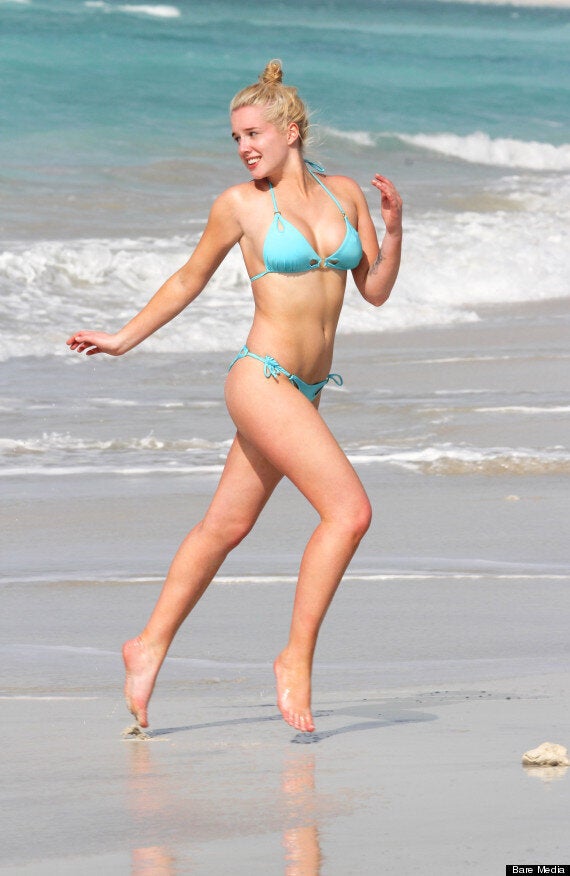 100 Celebrity Bikini Beach Babes
Related