Can a vegan diet make you look ten years younger? Most of us wouldn't given up melted cheese or roast chicken even if it meant your skin got the bounce and sheen of a pre-teen.
But how about a vegan diet for your face? According to facial maven and ethical beauty entrepreneur, Clare Elua, the secret of great skin is feeding your epidermis on a wholesome diet, de-stressing and giving it regular exercise by massaging out the wrinkles. If you do that, you'll never need a plastic surgeon.
Eluka specialises in natural facelifts, using Indian and Japanese Massage, Reiki and Reflexology for pressure points on the face, to naturally lift and contour your skin. Think Miranda Kerr, not Donatella Versace.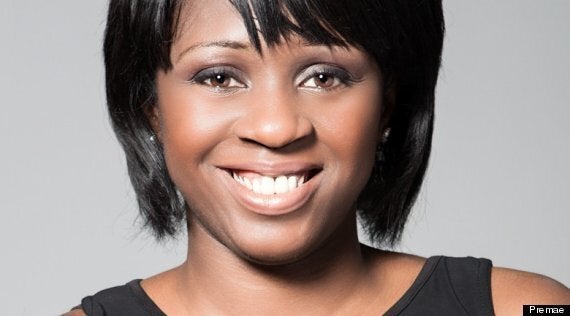 Clare Eluka is an award winning ethical beauty entrepreneur and beauty therapist
Her London studio near Baker Street backs on to a high-end health food store. I feel more virtuous already.
Eluka assess everything, from my diet to my lifestyle - connecting my occasionally tendency for breakouts on my cheeks to sugar craving, and giving my advice on my caffeine-fuelled dark rings under my eyes.
"If you massage your skin every day, you can massage out the lines, without any need for any plastic surgery," Eluka tells me. She begins with a reflexology-inspired neck and shoulder massage.
The lumps of stress I'm harbouring in my shoulders from my heavy bag and overenthusiastic yoga poses aren't just painful, they are giving me wrinkles, she says. It's the best excuse for regular massages I've heard.
She then works on lynphatic drainage, gently tapping the skin to ease the bloodflow and return the rosiness to my cheeks.
An Indian and Swedish inspired massage for my face follows, Eluka's fingertips gently rolling down and across my cheeks and face.
Now it's time to chisel off all the grime of the tube, clinging like film to my face. Eluka uses a gel-based cleanser to exfoliate, stripping away the dead skin.
It's Italian olive granules that are doing the hard work - not a facial ingredient I'd heard of befre.
I was nervous about the moisturising masque that Eluka suggested next, thick moisturisers have tended in the past to drown my pores, which react by breaking out in deep red spots.
She proffers a kale, cocoa and clay offering, its ingredients sound like the kind of smoothie my boyfriend makes before he goes for a run, but on my face it feels surprisingly light.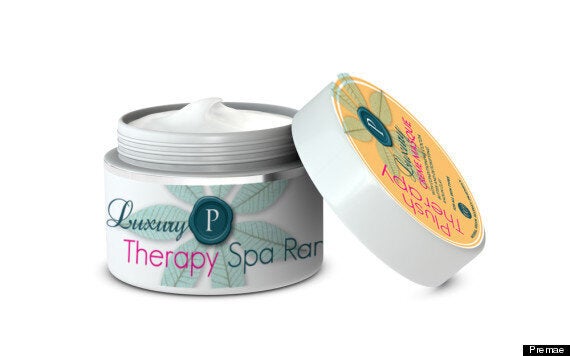 The Premae moisturising masque used in the facial
I'm not sure I left looking ten years younger, but I'm not sure I'd want to - my skin was pretty terrible aged 16. But when I did stride back out towards Baker's Street, I could still feel the goodness in the products working away, tingling beneath the surface.
A day later, my skin still had the good kind of firmness, the kind you only get after a weekend of sleeping in and fresh air, a good deal longer than other facials I've tried, with no red or dryness noticeable.
I don't think I'm ready to give up eating Camembert, but veganism will hopefully keep my face frozen in time for the next 20 years, with no need to have it frozen with Botox.
A mini facial (35mins + consultation) costs £45. Full facial (60mins + consultation) is £75. Book via www.ladyclareeluka.com, email ask@ladyclareeluka.com, or call 0800 612 0928