Shirtless, wielding a fishing rod and wrestling a pike: These can only be the holiday snaps of Russian President Vladimir Putin.
The pair were snapped enjoying manly outdoor pursuits in the Tyva region earlier this week. No need for clothes: Vladimir Putin bares his chest to the elements
Medvedev donned a cap, but didn't manage to look as macho as Putin, who accessorised his army fatigues with Aviator sunglasses and some camouflage headgear.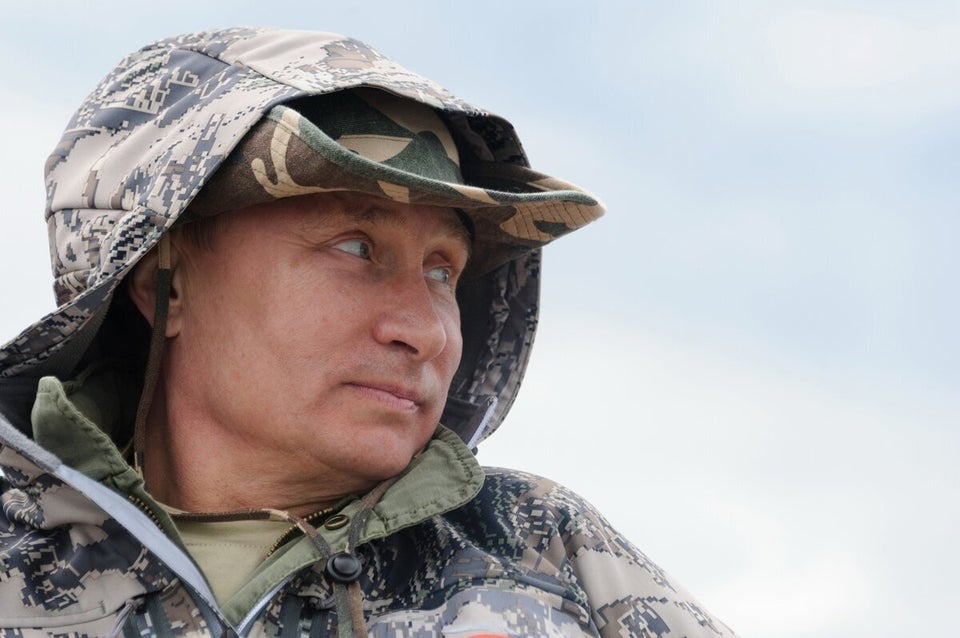 Russian President Vladimir Putin on his holidays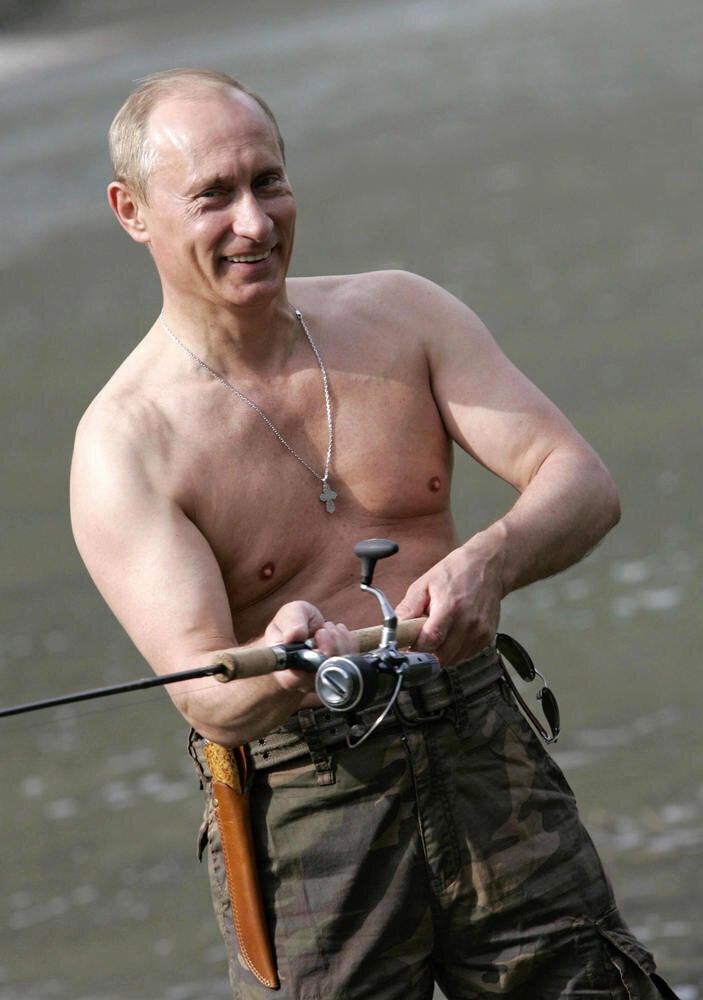 Is Vladimir Putin the ultimate man?
Popular in the Community