 Bye bye: The Duchess of Cambridge wore a maternity dress for breastfeeding mothers as she waved farewell to well-wishers at Kensington Palace last Wednesday "I gather there were some difficulties at first – there often can be, as new mums get a little tense.
"But after some help from the midwife, they both caught on very quickly. As far as I can tell, Kate finds it very relaxing and George is just like any other little baby."
She added: "But don't expect Kate to be photographed breastfeeding. She does not want to become a pin-up for the breastfeeding lobby."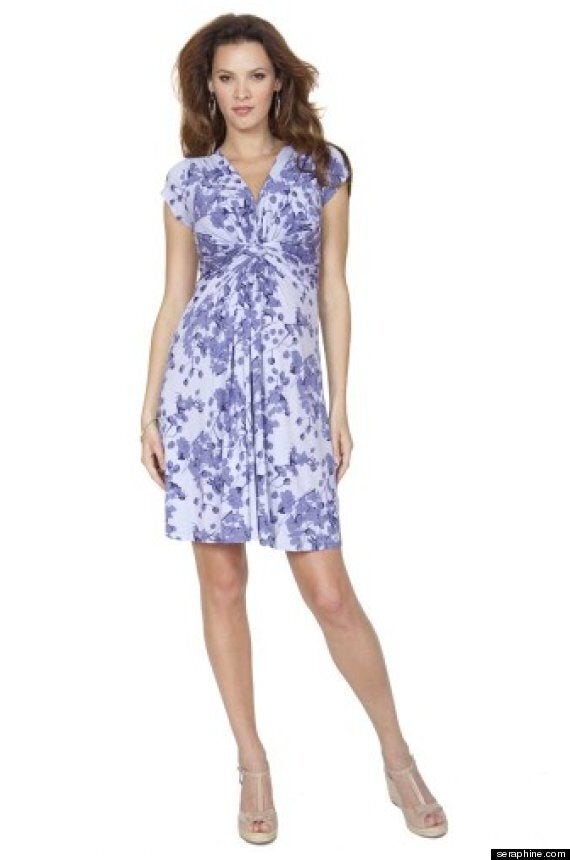 The £50 maternity dress for breastfeeding mothers has sold out
Breast milk contains nutrients, as well as hormones and disease-fighting compounds not present in formula milk. Kate and William described their new son as 'very special'
Holding his son, William walked forward with his wife to answer a few questions from waiting journalists.
"He's got a good pair of lungs on him, that's for sure," he joked. "He's a big boy, he's quite heavy."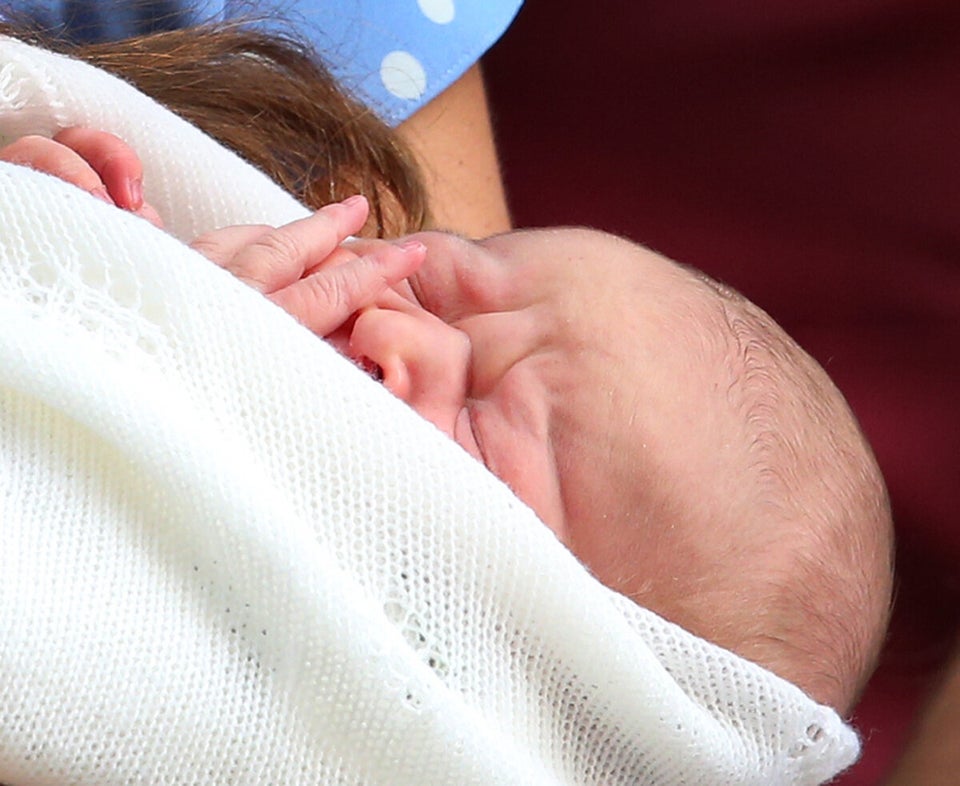 William and Kate announce their new son