Steve Coogan, whose alter ego Alan Partridge makes his big screen debut next week, is adamant that celebrities should never have to explain themselves.
The comedian, who spoke out at the Leveson Inquiry as one of the most high-profile figures of the pressure group Hacked Off, told Radio Times magazine, "Celebrities who go round apologising are pitiful, and don't do themselves any favours.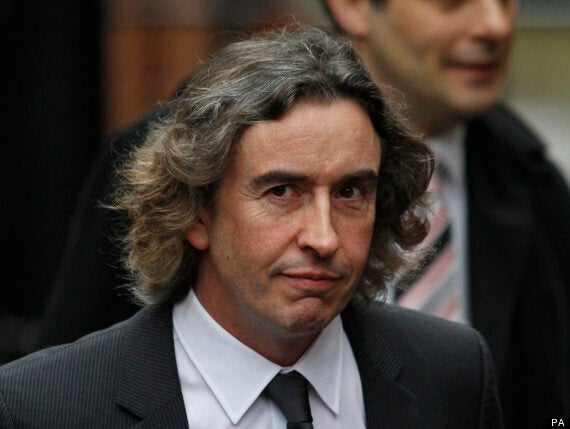 Steve Coogan gave evidence to the Leveson Inquiry in 2011
"They shouldn't have to justify themselves on these preconceived, pious, sanctimonious projections of the slightly antiquated morality of these tabloid newspapers."
MORE: 'Alan Partridge is like David Cameron,' says Coogan in the Radio Times - click here for more
Coogan explains that he used his celebrity to speak out at Leveson, on behalf of all those who had experienced press intrusion but whose voice, he knew, would not be heard.
"And what makes them [the press] feel uncomfortable is when you say something and there's no ulterior motive; they get p****d off that you might be doing something on a point of principle. If someone's a victim of crime and they're a forgotten person, like thousands of people who've been f****d over by the tabloids, if they got on their moral high horse, no one's going to listen to them. The double-edged sword of being in the public eye is that you'll be afforded some sort of platform."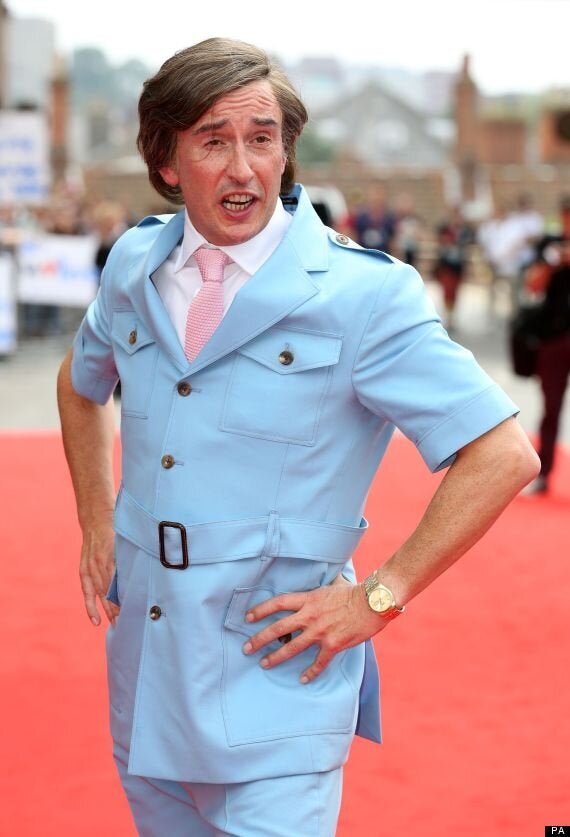 Alan Partridge was on form last week for the Norwich premiere of 'Alpha Papa"
Coogan stepped out on the red carpet in Norwich last week for the premiere of his first Alan Partridge film, 'Alpha Papa', which he called his "love letter to Norwich".