Alan Partridge seems a bit of a lone wolf most of the time.
But it seems the enduring broadcaster, played by Steve Coogan on the big screen in the forthcoming 'Alpha Papa: The Alan Partridge Movie' - in UK cinemas next week - enjoys the milk of human kindness as much as the next man.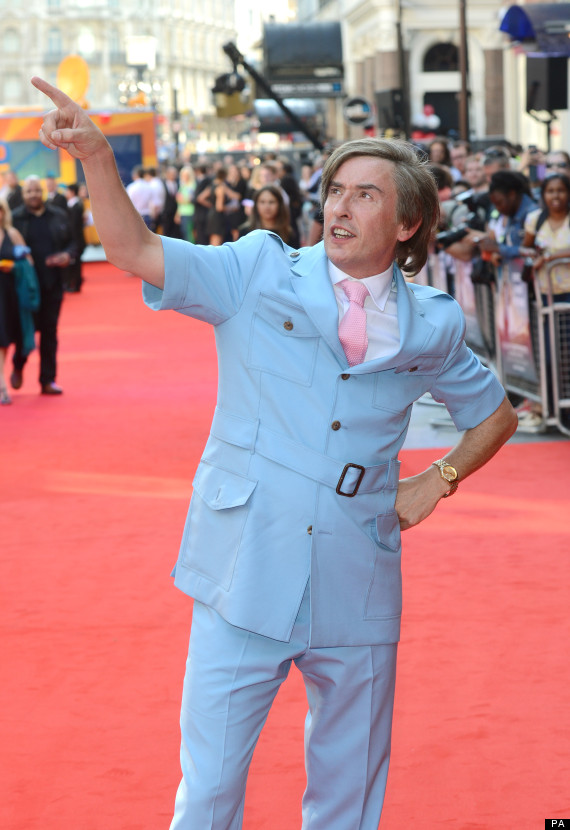 Alan knows the friendship of man, and woman
For Vue magazine, he's been called upon to list his coterie of close friends. And there are some surprising names in the mix.
In Alan's words...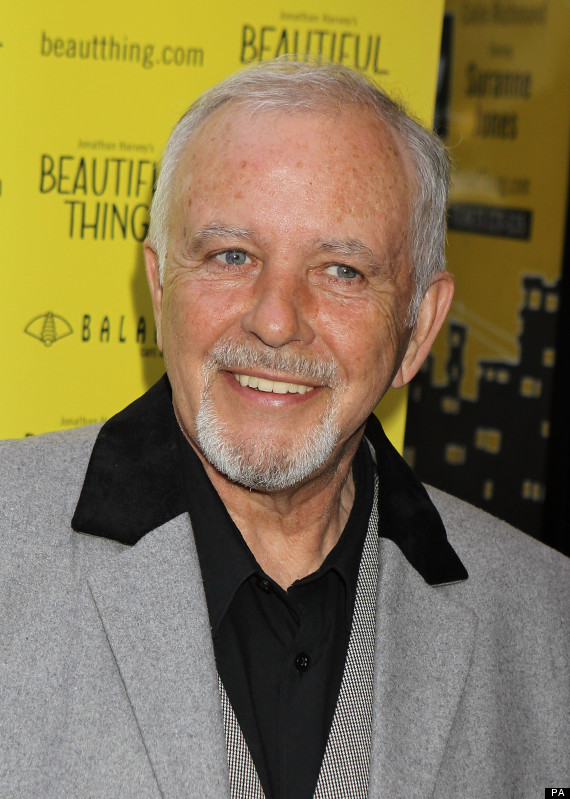 David Essex
He bought a static home from me and tried to get money off because he didn't like the colour. I relented because he intimidates me, always has. I'm reliably informed he once tried to put a curse on Leo Sayer after an argument over the bill in an Indian restaurant. David still has the static home, but doesn't live in it. Having recently become an eBay powerseller of Japanese car parts, he uses it to keep stock in.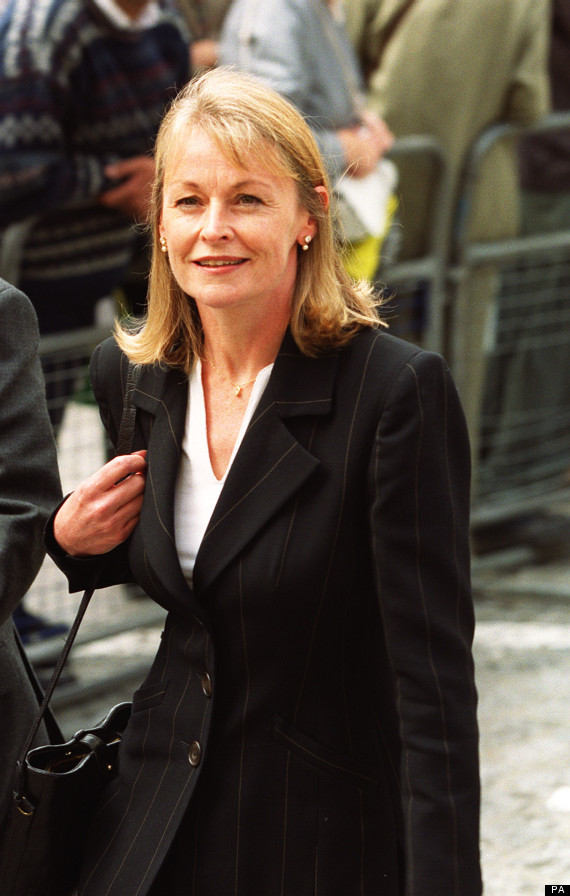 Sue Cook
Sue and I go way back. She's a straight-talker - she'll really go to town on you if you displease her. I mean, she'll call you all the names under the sun. I've seen her reduce John Stapleton to tears more than once, but it's only because she cares. It's funny that she's called Sue Cook - she can't cook, but she will sue.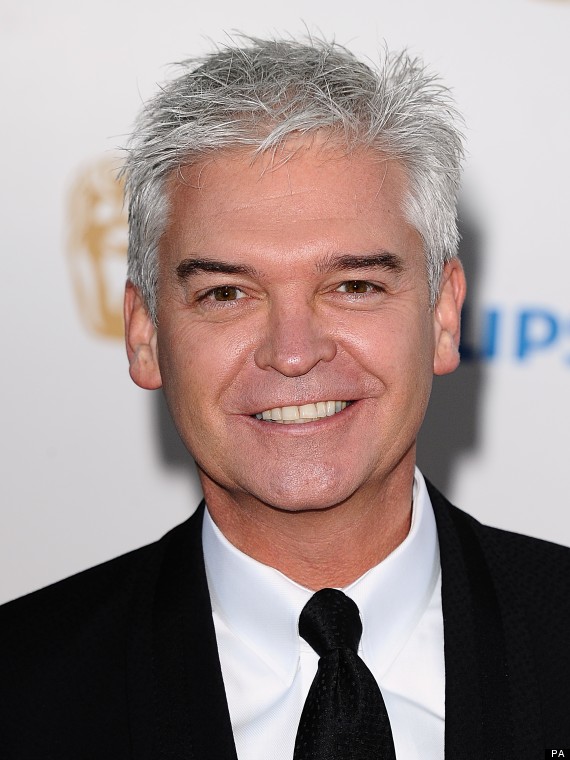 Phillip Schofield
Phil was a colleague of mine when we were fresh-faced young DJs at Our Price Radio. Always the baby of the group, he had a snotty-nosed quality that we bullied out of him. Now better known as presenter of TV's This Morning, Phil was a bit of a know-it-all back then, and was brought down a peg or two by off-air pranks, such as having his new shoes filled with wee.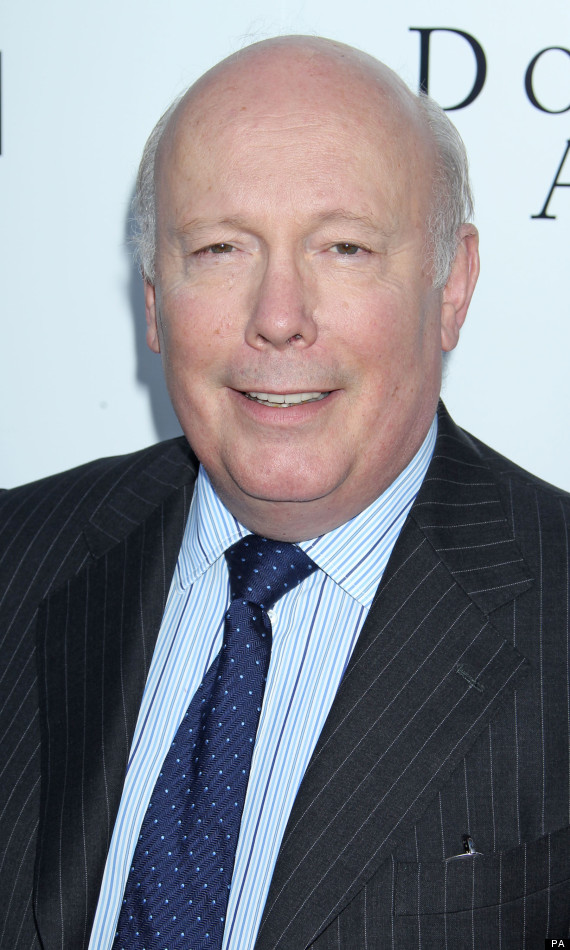 Julian Fellowes
The portly creator of Downton Abbey, Julian wants to see the full and immediate return to power of the English aristocracy. He's obsessed with the upper classes. We're all relieved he's got his peerage, as he can stop going on about it quite so much. He likes to be called Lord Fellowes, so I deliberately 'forget' just to see him splutter and flap like a toad eating a wasp.
REVIEW: Alpha Papa: The Alan Partridge Movie
Read the full interview with Alan Partridge in Vue magazine, out 9 August. 'Alpha Papa' in UK cinemas next Wednesday. Here are some of The Partridge's most salient thoughts on cars...