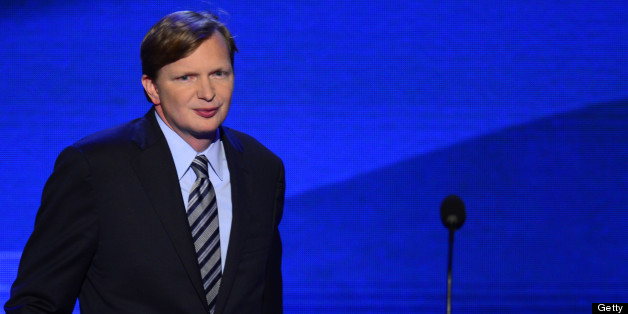 Getty
David Cameron has hired Barack Obama's campaign manager Jim Messina to help him win the 2015 general election, it has been reported.
According to the BBC, Messina will act as an adviser to the Conservative Party's campaign manager Lynton Crosby.
Messina masterminded president Obama's 2012 re-election campaign having previously served as White House deputy chief of staff. The hire is something of a coup for Cameron considering the two come from opposing political parties.
The BBC reports that Messina will not lead Cameron's re-election charge, but will instead be "reporting in to the Conservatives' senior management team" from the United States.
Earlier this year Ed Miliband hired Matthew McGregor, Obama's digital attack dog, to help Labour sharpen its online election strategy.
LIKE HUFFPOST UK POLITICS ON FACEBOOK | FOLLOW US ON TWITTER
Both the Tories and Labour are hoping to benefit from some of the campaign gold dust sprinkled on Obama by his campaign team as the president beat Mitt Romney last year.
And the decision of Messina, a long-time adviser to Democratic politicians, to help a British Conservative prime minister win re-election will be a blow to the Labour Party - which has traditional links with the Democrats.
Messina told BBC2's Newsnight: "I have long admired Prime Minister Cameron. While I will not be moving to London, nor will I be managing any type of day to day political operations, I will be offering strategic campaign advice leading up to 2015."